Digestive Aids
The digestive system is responsible for digesting and absorbing nutrients from food. Sometimes it needs a helping hand to cope with our food choices, use of medications, stress, travel, illness and ageing; all of which are factors that can affect digestive health. At Nature's Own we offer a comprehensive probiotic and herbal complex to support the gastrointestinal system.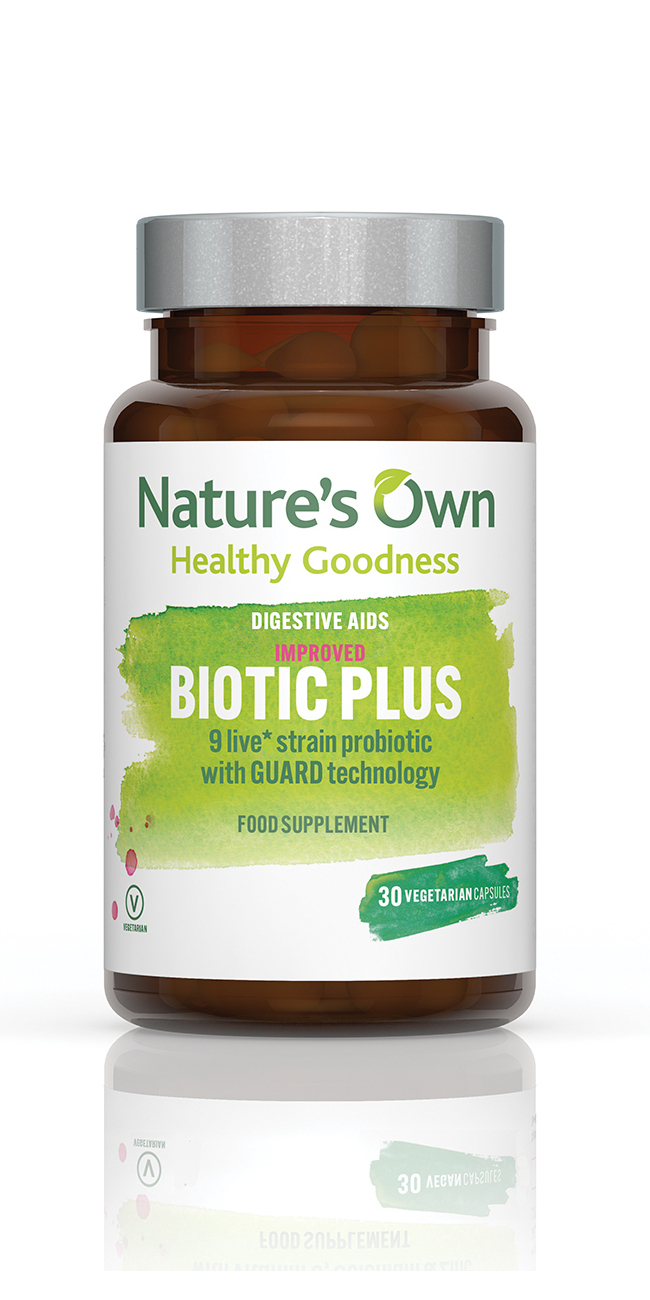 BIOTIC PLUS
Contains 9 different probiotic strains providing 3.5 billion bacteria per capsule. Suitable for use from 4 years old and no need to refrigerate.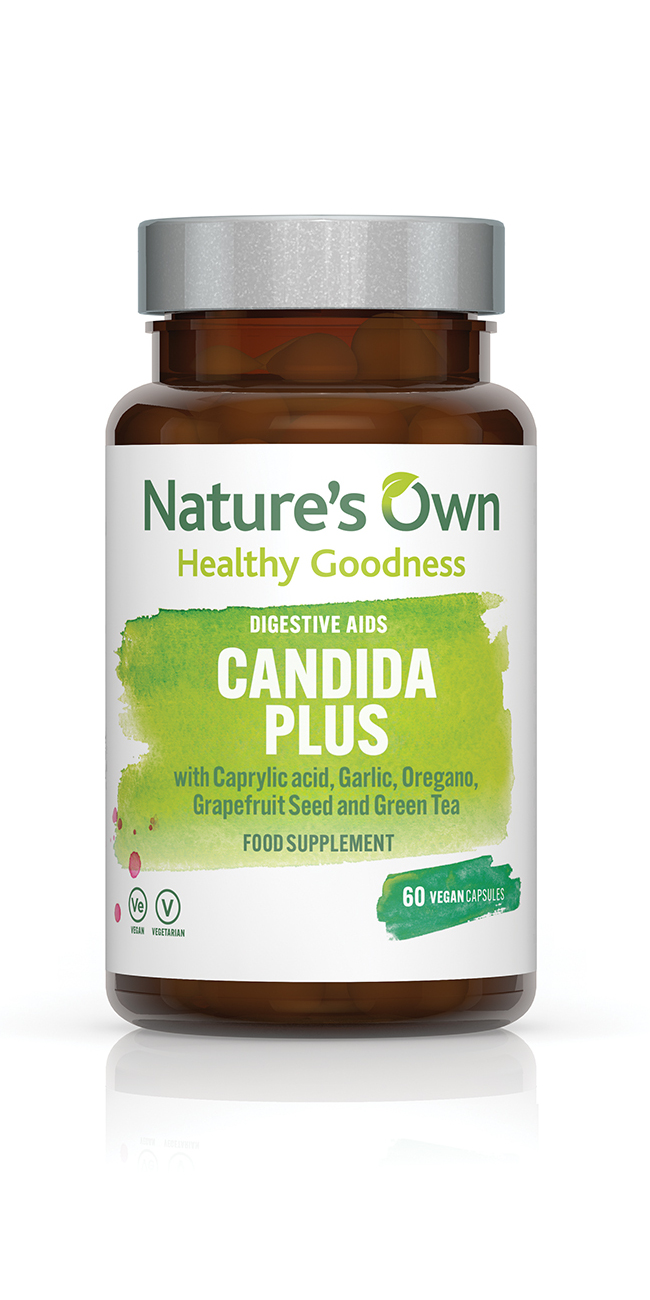 CANDIDA PLUS
Combines caprylic acid with extracts of green tea, garlic, oregano and grapefruit seed to support the maintenance of normal intestinal micro-flora.