Organic Supplements
Nature's Own organic supplements have received organic certification by the Soil Association; the UKs leading organic certifier. Each of our organic supplements are suitable for vegetarians and vegans.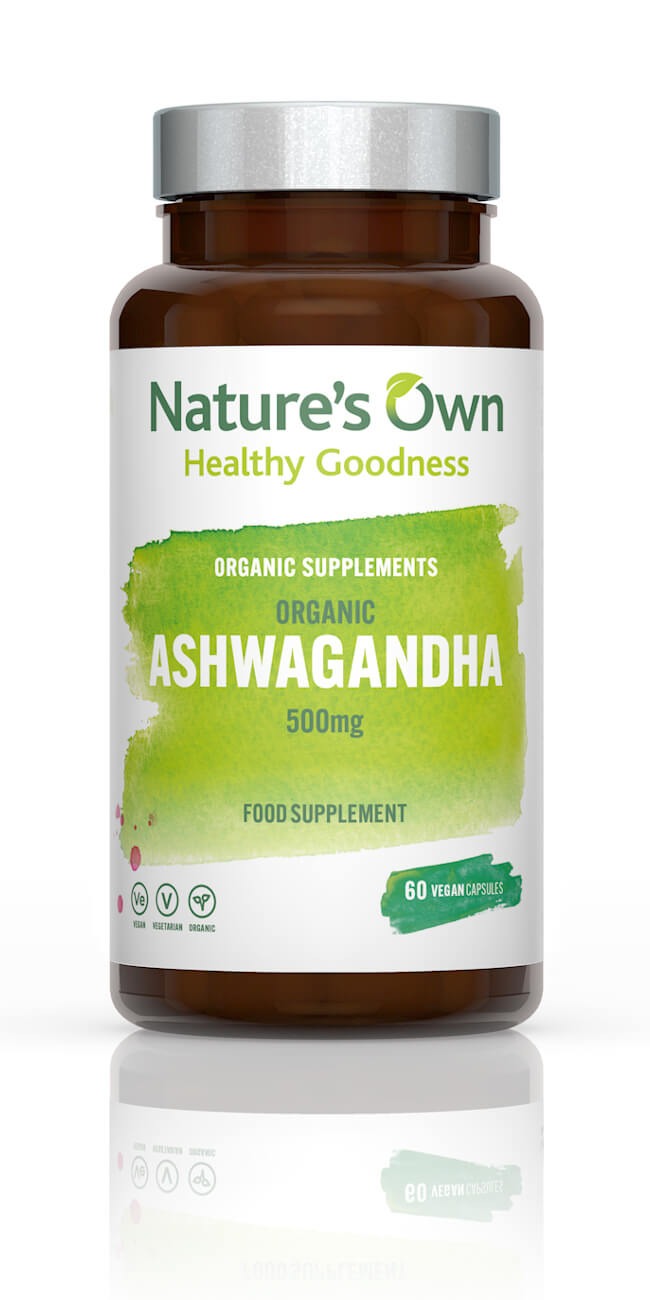 Organic Ashwagandha
Ashwagandha is an adaptogenic herb which may support a sense of calm and relaxation. Certified organic by the Soil Association.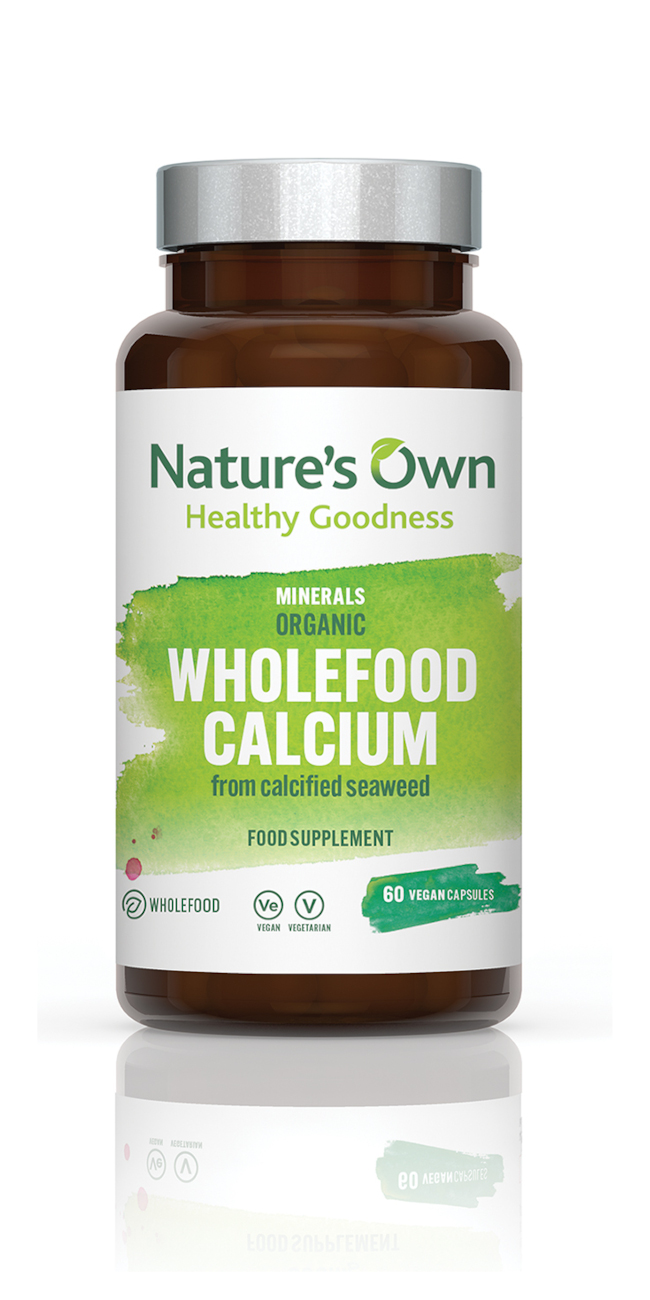 ORGANIC WHOLEFOOD CALCIUM
Wholefood Calcium is an organic seaweed product harvested from clean waters. It is a particularly bio-effective form of calcium with no additives.