Minerals
Minerals are naturally occuring nutrients which play a vital role in regulating a wide range of physiological processes. The depletion of mineral levels in the soil as a result of intensive farming, as well as the daily food choices that people make, can lead to a shortfall of minerals within the diet. Nature's Own offer a selection of single minerals and combination formulas, many of which are in Wholefood or Food State form. All our minerals are suitable for vegetarians and vegans.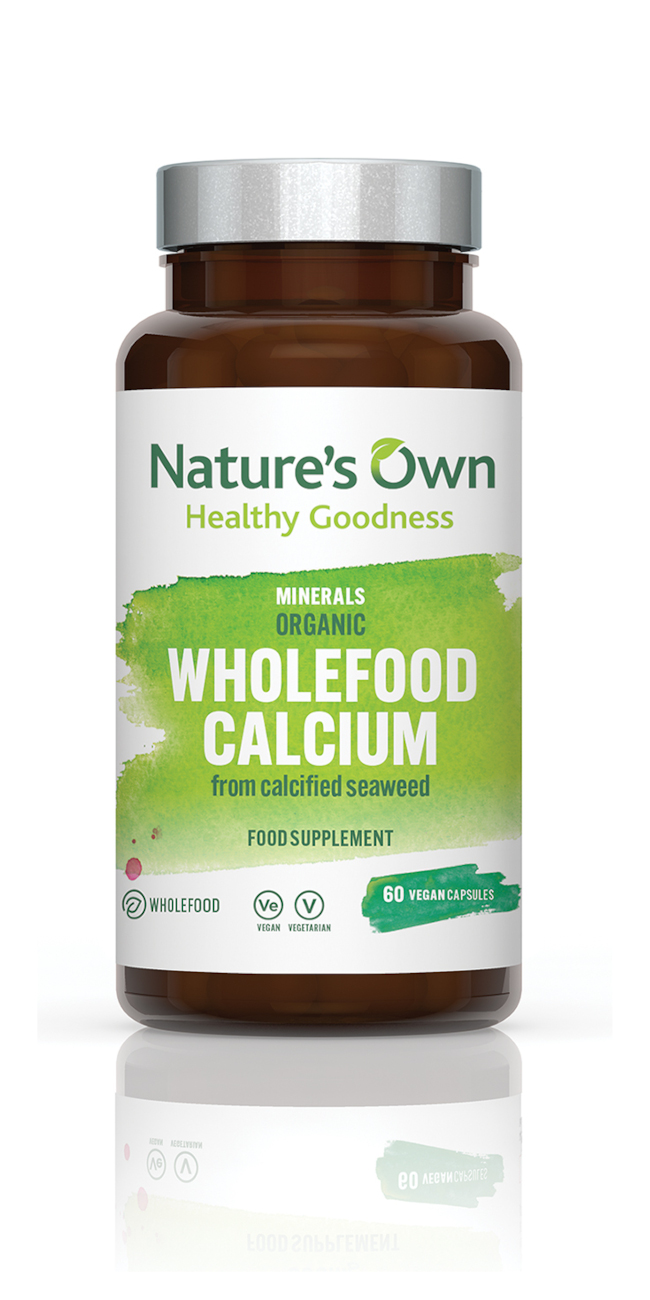 ORGANIC WHOLEFOOD CALCIUM
Wholefood Calcium is an organic seaweed product harvested from clean waters. It is a particularly bio-effective form of calcium with no additives.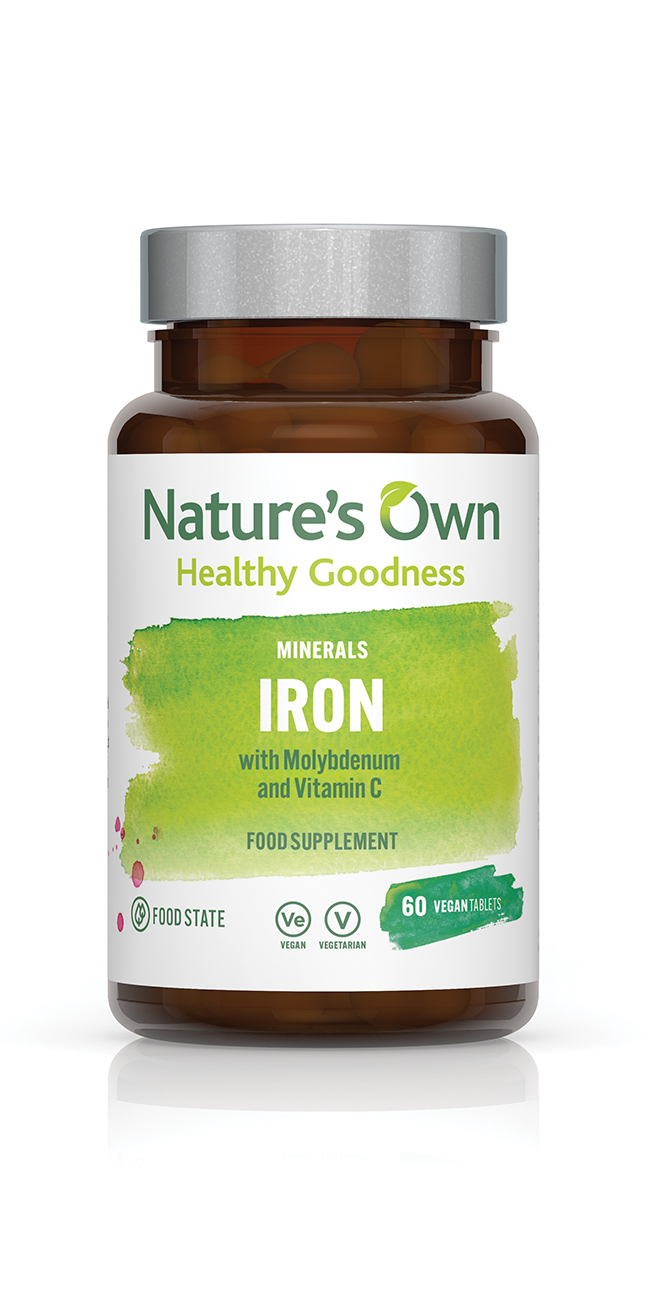 IRON
Food State iron with molybdenum and vitamin C is a gentle, non-constipating and bio-effective supplement for supporting iron levels.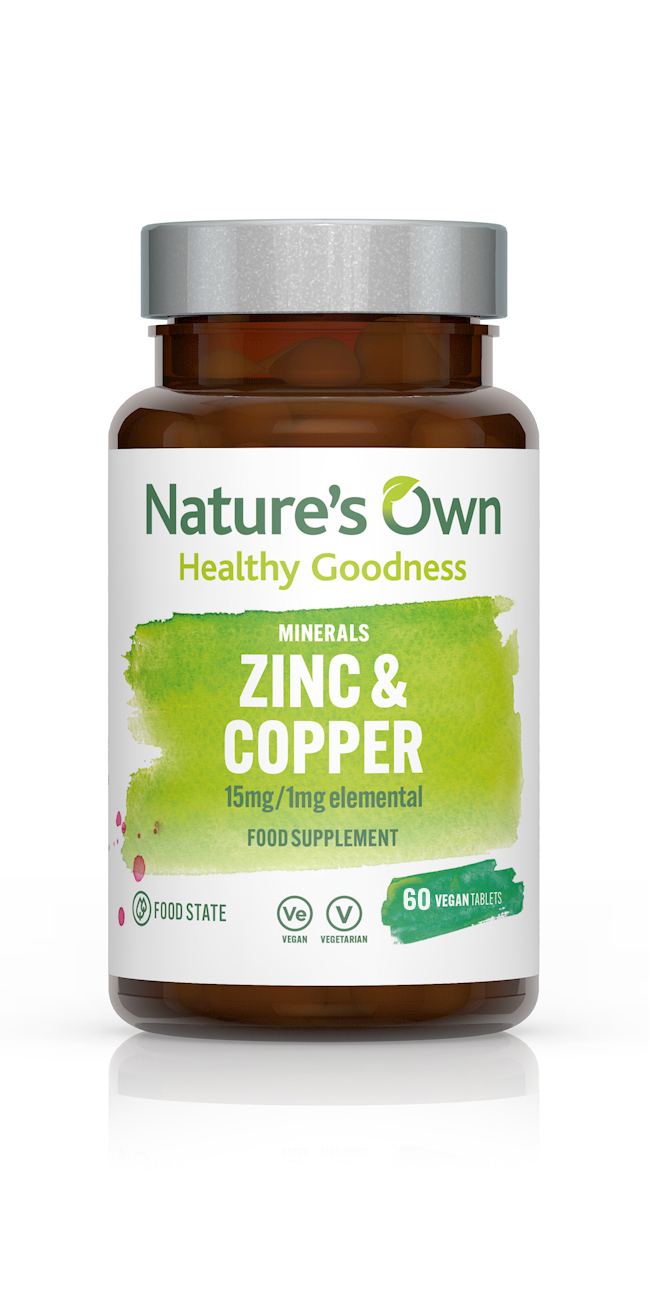 ZINC & COPPER
A Food State supplement providing zinc combined with copper to prevent a possible risk of copper deficiency during long-term use.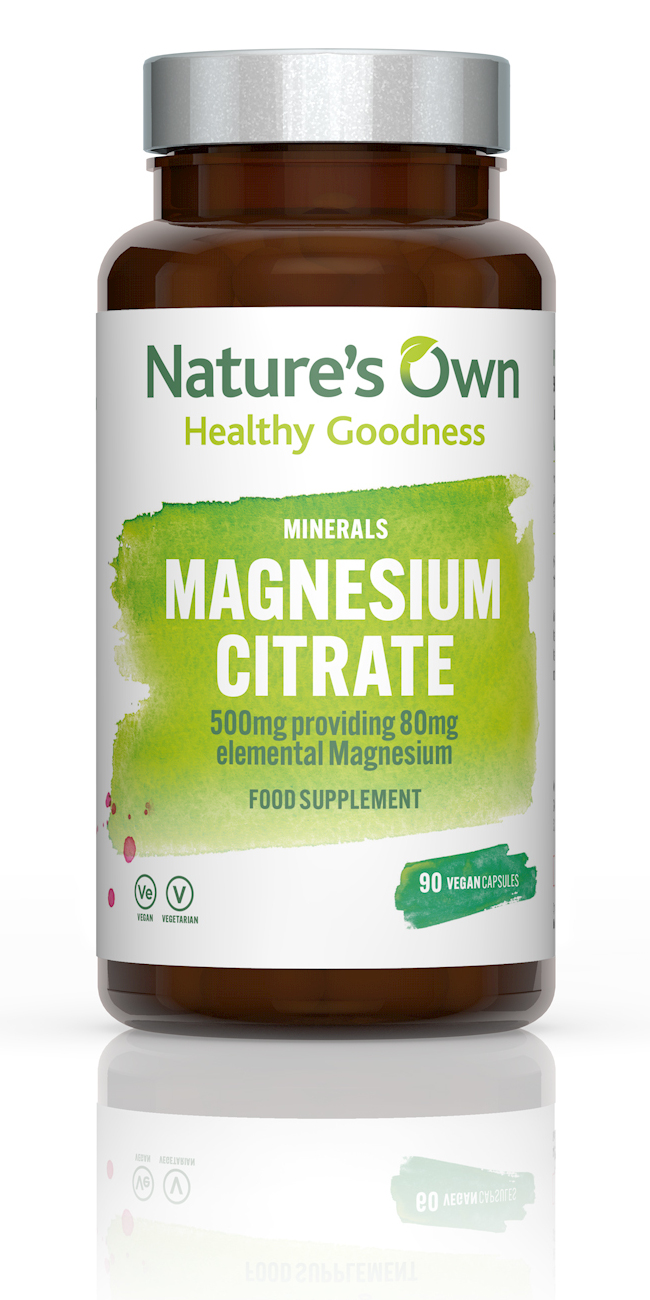 MAGNESIUM CITRATE
Magnesium Citrate is the best of the non-food forms of magnesium. Provides 80mg of elemental magnesium per capsule.