Multi-Formulations
For years we have presented the philosophy that there is a 'nutrition gap', which means that many people are not getting sufficient nutrients from their diet. To help bridge this gap we have a range of multinutrient supplements, many of which are in a Food State or Wholefood form making them gentle on the body and suitable for individuals with sensitivities. All our multi-formulations are suitable for vegetarians and vegans.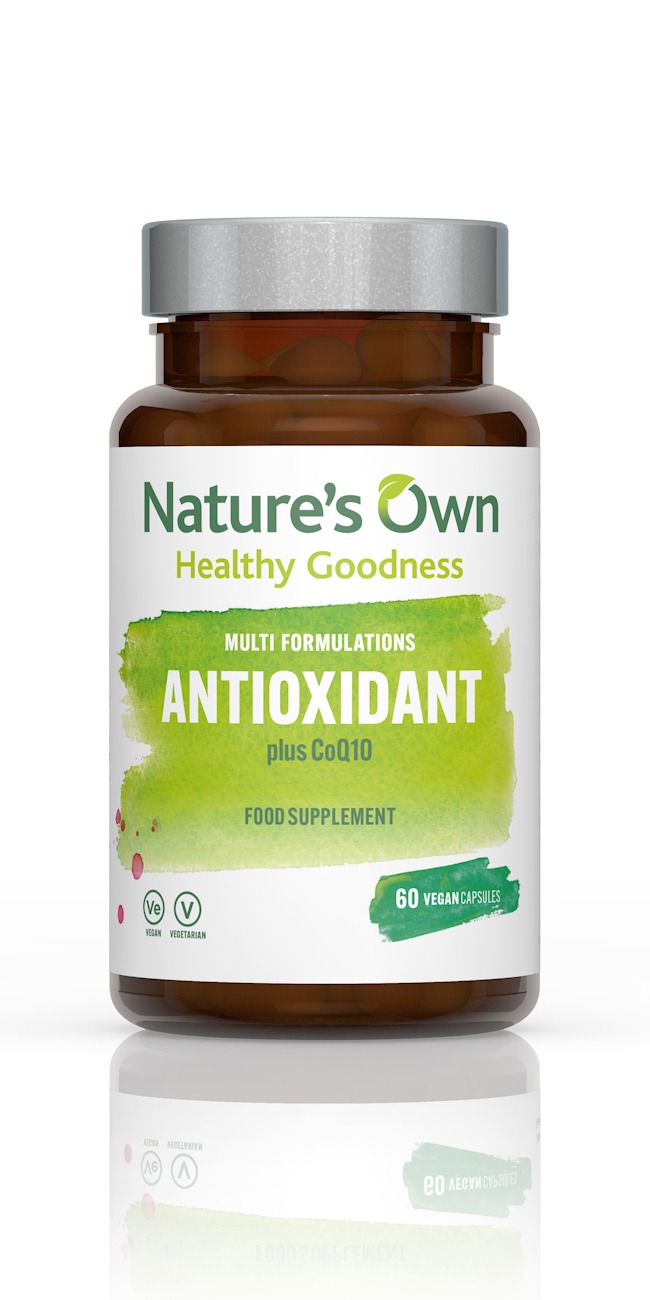 Antioxidant Plus CoQ10
Antioxidant support providing CoQ10, beta carotene, vitamins E and C, zinc and selenium. Ideally used in conjunction with a multinutrient formula.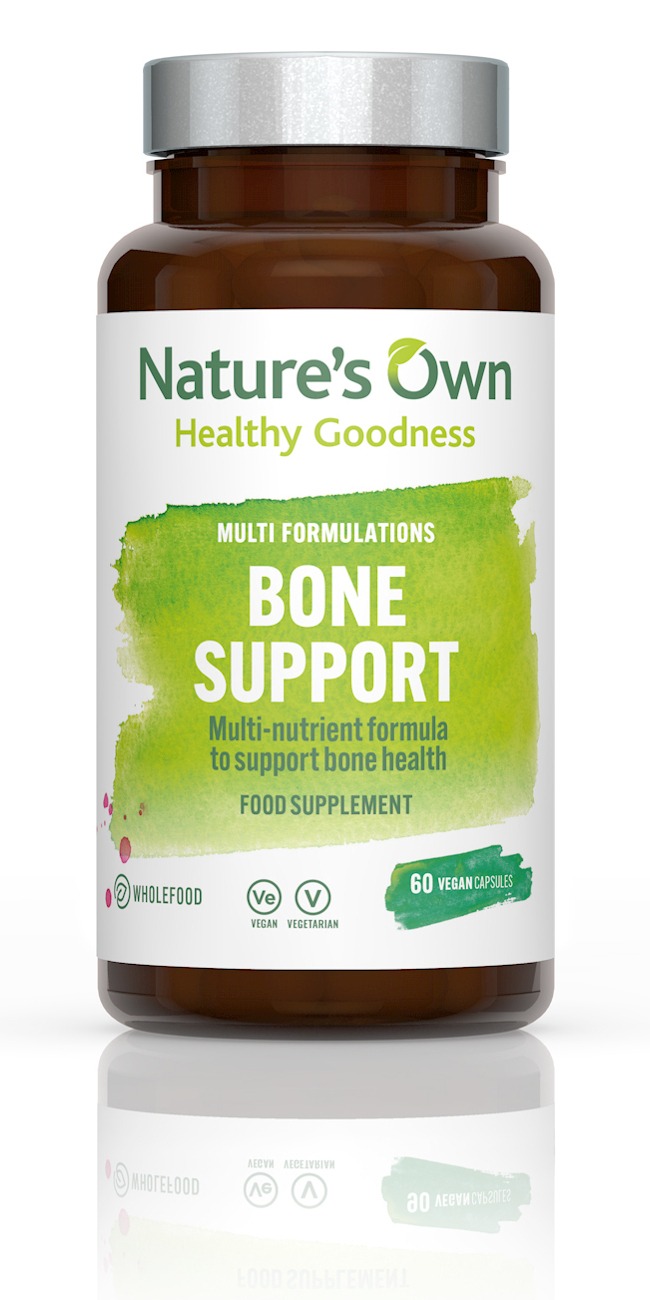 BONE SUPPORT
Specifically tailored to support bone health and bone mineral density. Provides vitamins K2 and D3, calcium, magnesium and boron.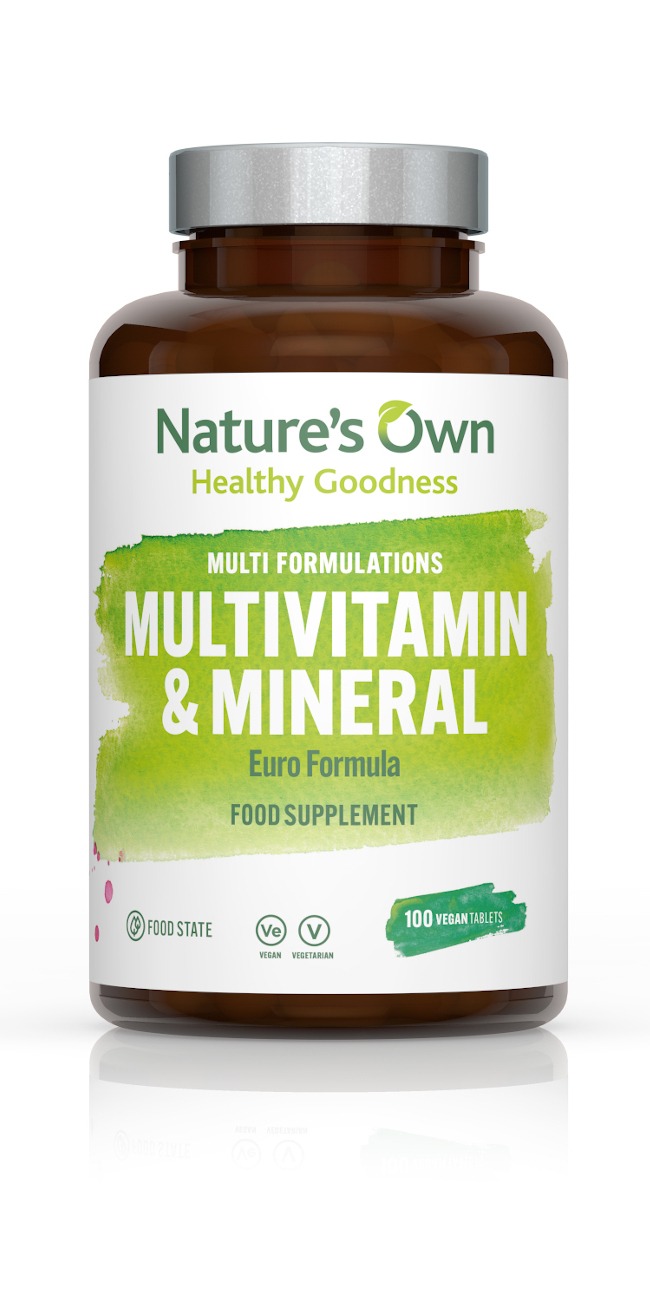 EURO FORMULA
A one-a-day Food State multivitamin and mineral formula. Ideal when additional vitamins and minerals are being supplemented.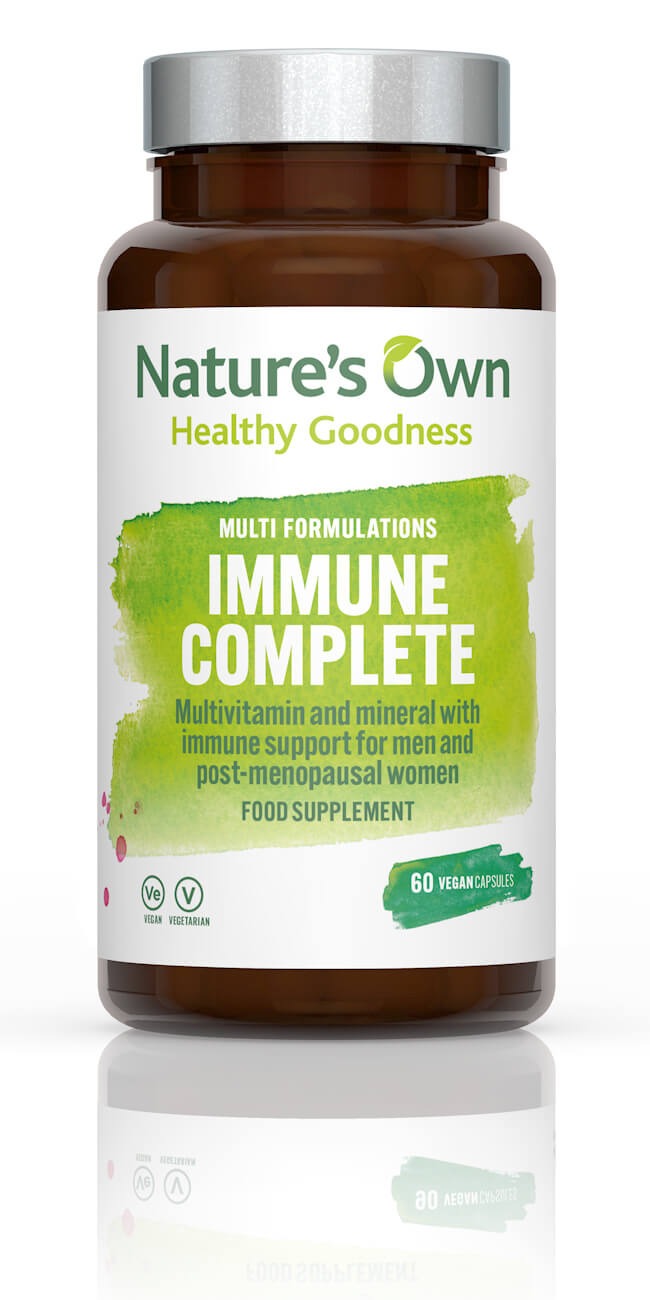 IMMUNE COMPLETE
An all-encompassing multivitamin, mineral and phytonutrient formula, providing key immune supporting nutrients. For winter wellness and seasonal allergies.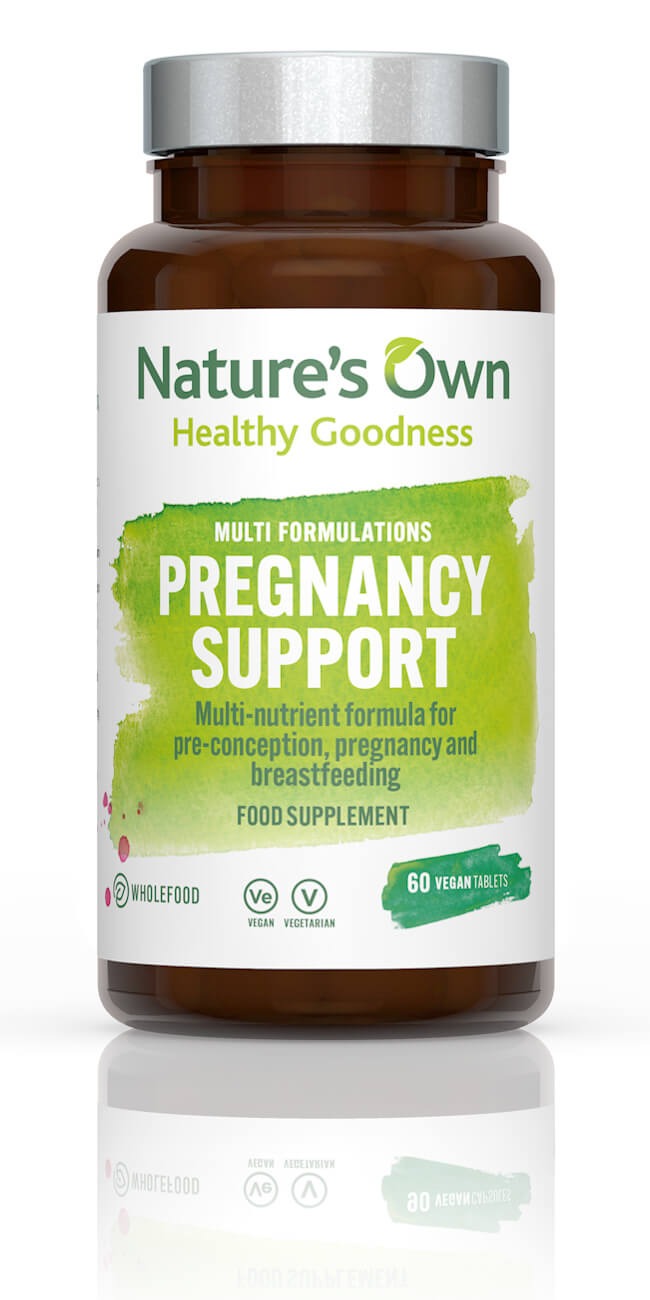 PREGNANCY SUPPORT
A comprehensive Wholefood multinutrient formula for women during preconception, pregnancy and breastfeeding.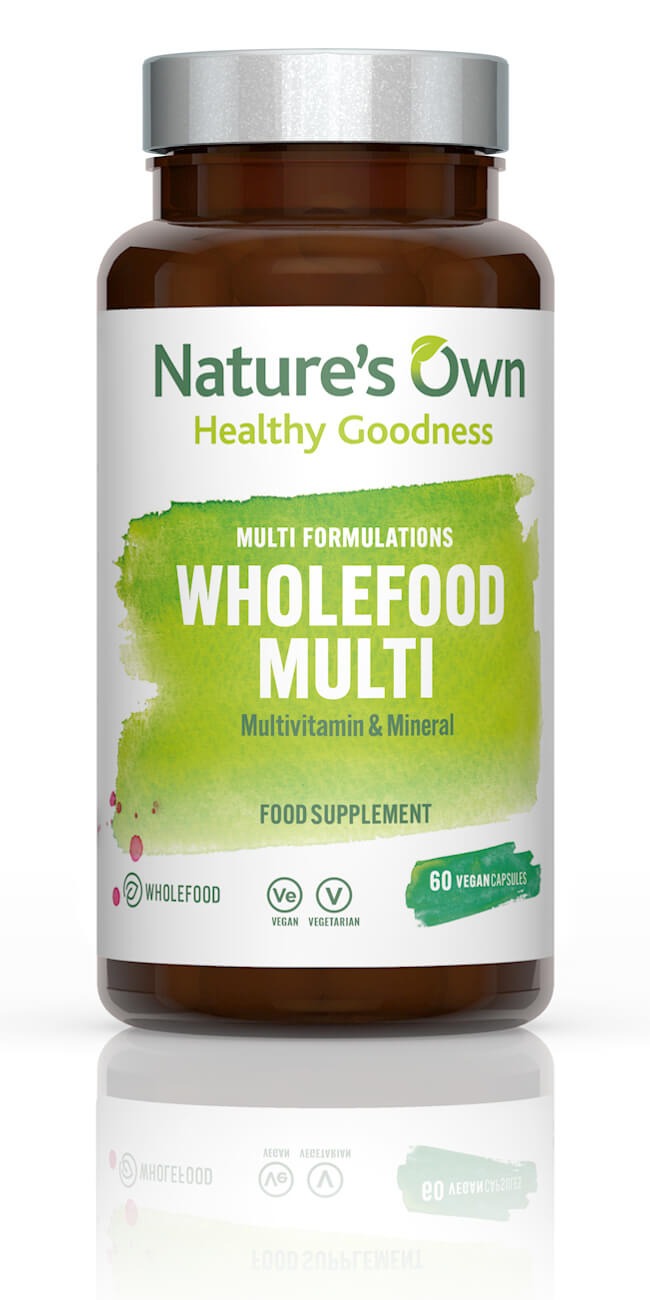 WHOLEFOOD MULTI
A Wholefood multivitamin and mineral formula, ideally suited to men and post-menopausal women as it provides only a small amount of iron.