Nutritional Support
The Nature's Own nutritional support range incorporates supplements which have been uniquely formulated to meet the needs of specific areas of health. Whether you need a bit of tailored support during times of stress or need to give your joints a bit of a helping hand, you will be able to find a high quality supplement within our nutritional support category.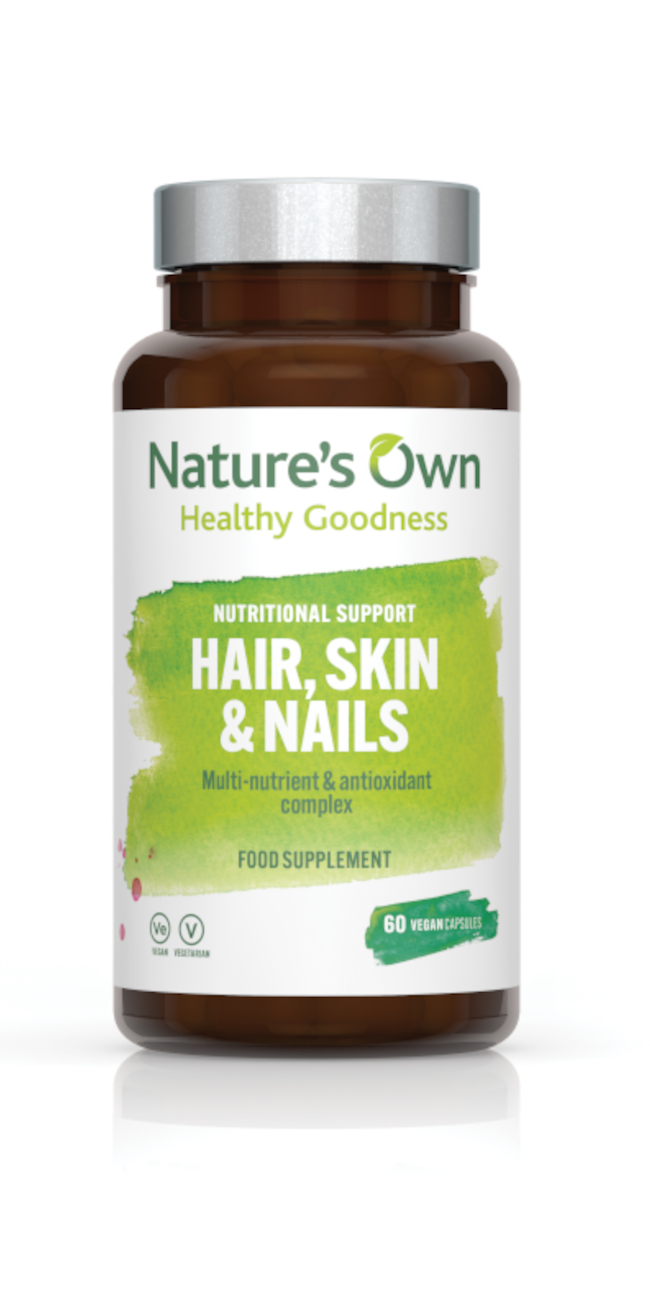 HAIR, SKIN & NAILS
Provides a carefully selected blend of nutrients which play a specific role in supporting the structure and condition of hair, skin and nails.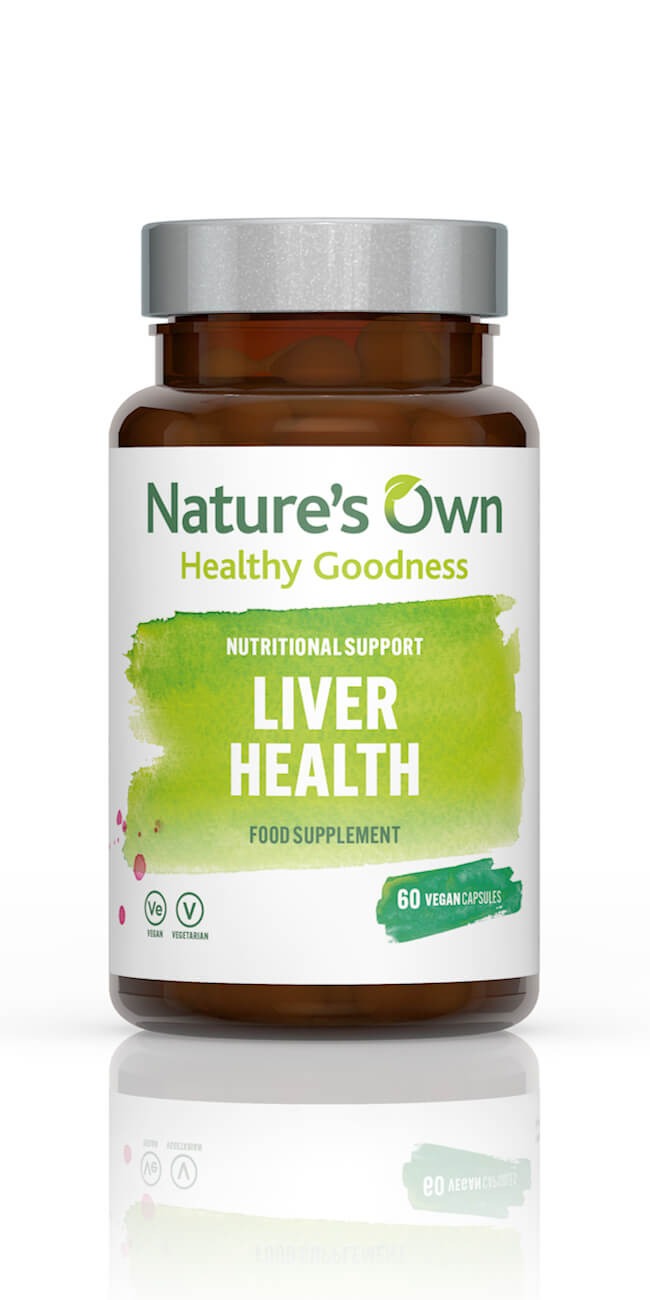 LIVER HEALTH
Liver Health is a botanical formula comprising milk thistle, dandelion, turmeric, schisandra, burdock and artichoke.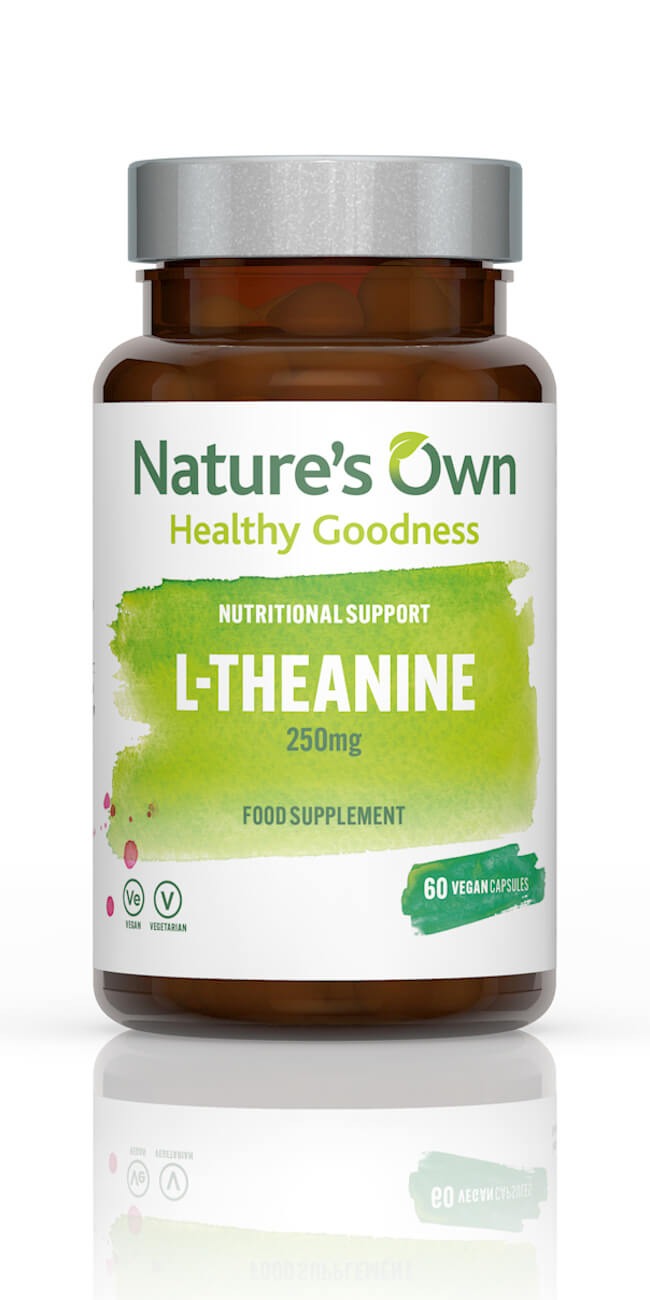 L-THEANINE
L-Theanine supports the production of GABA (a calming brain neurotransmitter) and alpha brain waves, which are associated with a state of relaxation.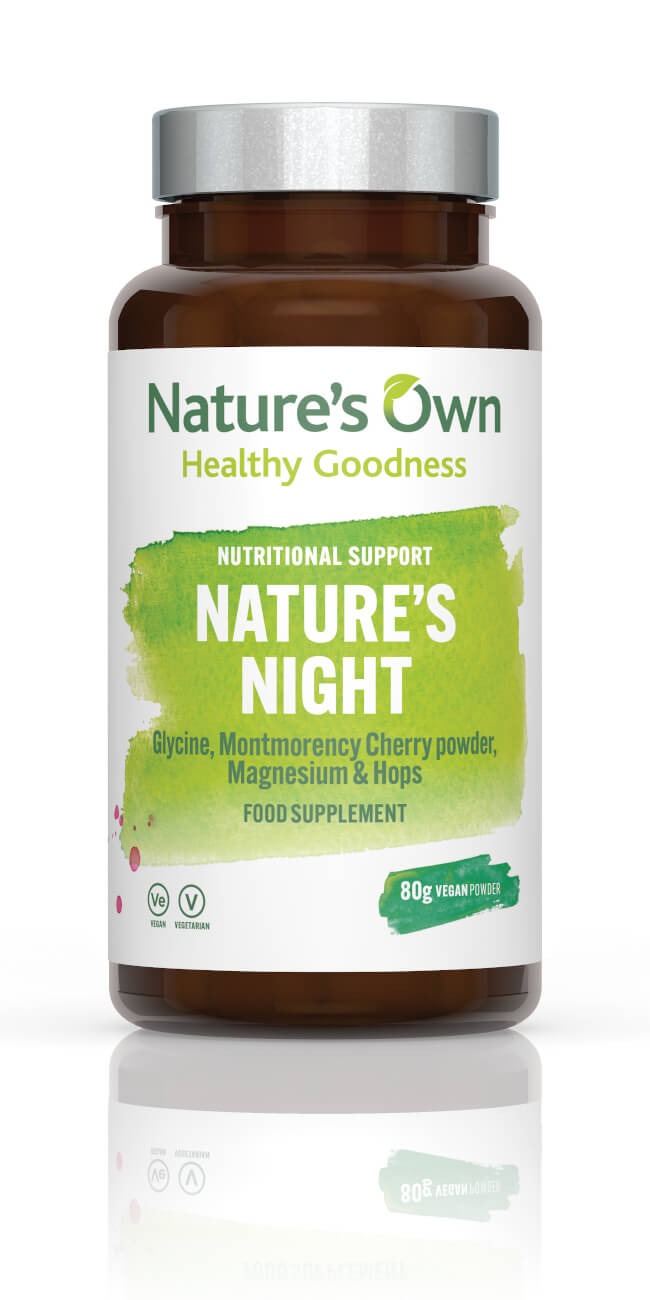 NATURE'S NIGHT
Nature's Night provides a combination of glycine, hops, magnesium and montmorency cherry to naturally soothe and support sleep.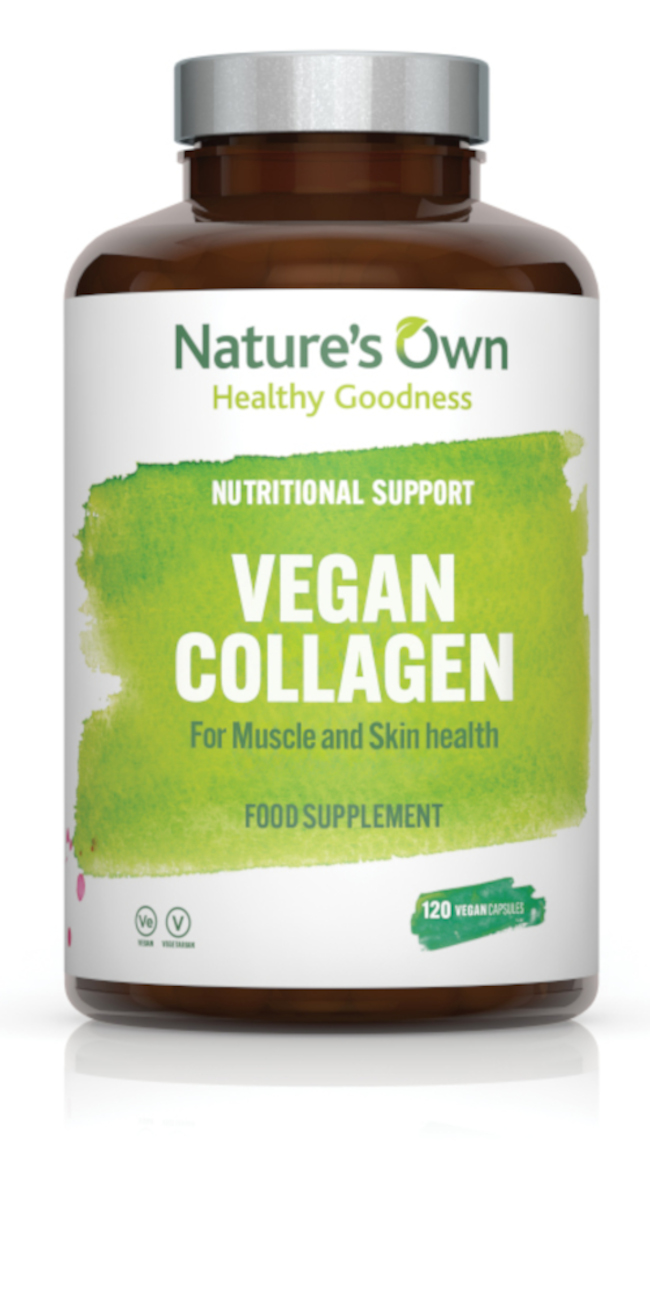 VEGAN COLLAGEN
Derived from 100% plant origin, Vegan Collagen offers a fantastic alternative to other collagen supplements. Provides structural support to skin, hair, nails, ligaments and tendons.