Nutritional Support
The Nature's Own nutritional support range incorporates supplements which have been uniquely formulated to meet the needs of specific areas of health. Whether you need a bit of tailored support during times of stress, are looking to keep your brain functioning optimally, or need to give your joints a bit of a helping hand, you will be able to find a high quality supplement within our nutritional support category.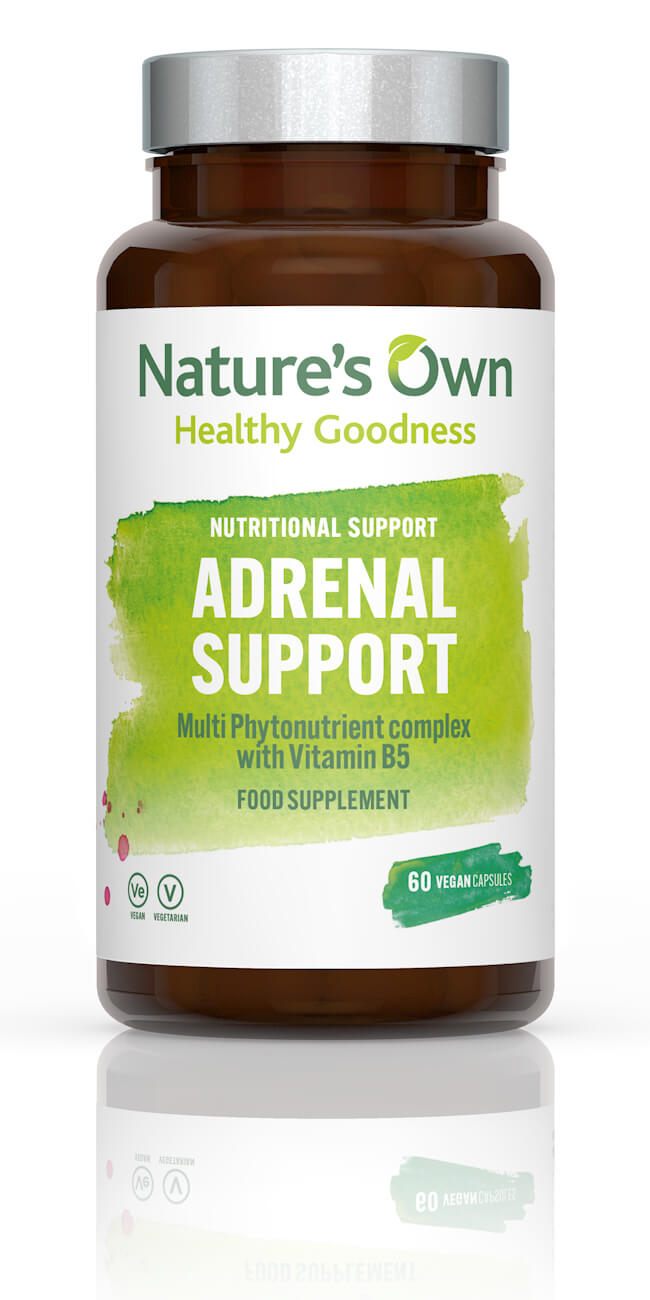 Adrenal Support
A unique blend of phytonutrients and vitamin B5 to help reduce tiredness and fatigue, and support adrenal function, especially during stressful periods.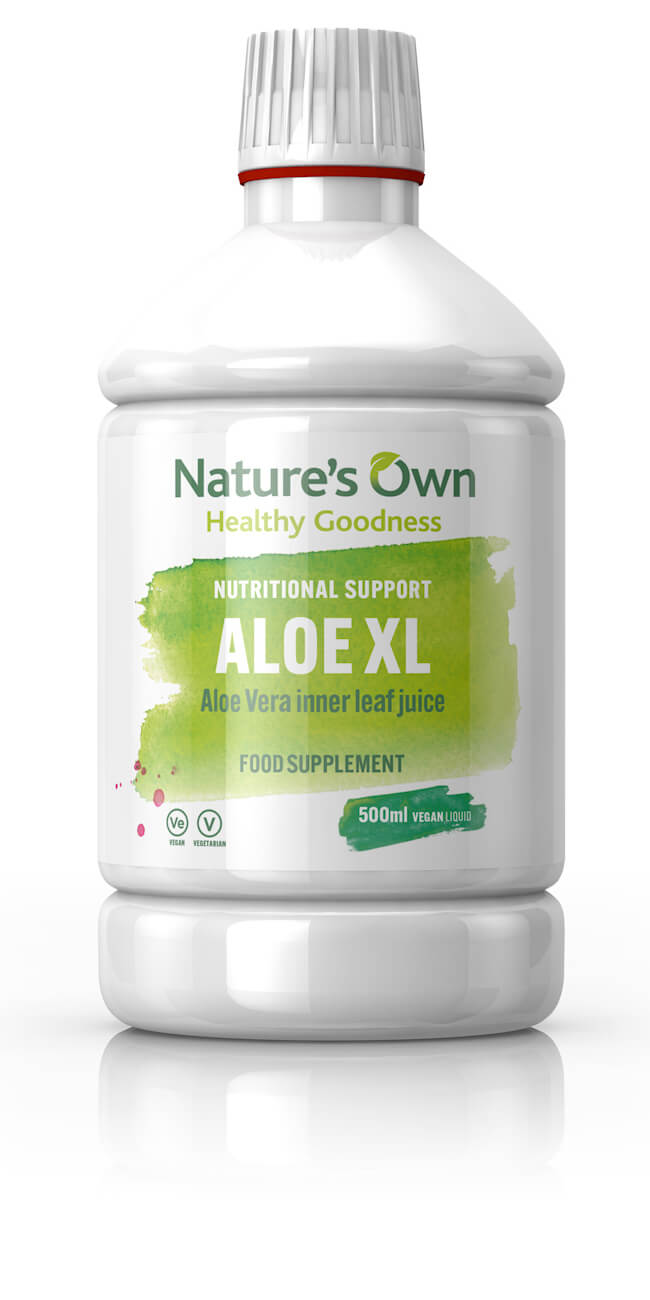 Aloe XL
A pure and active aloe vera inner leaf gel, primarily used for digestive support. Also suitable for topical use and as a natural mouthwash.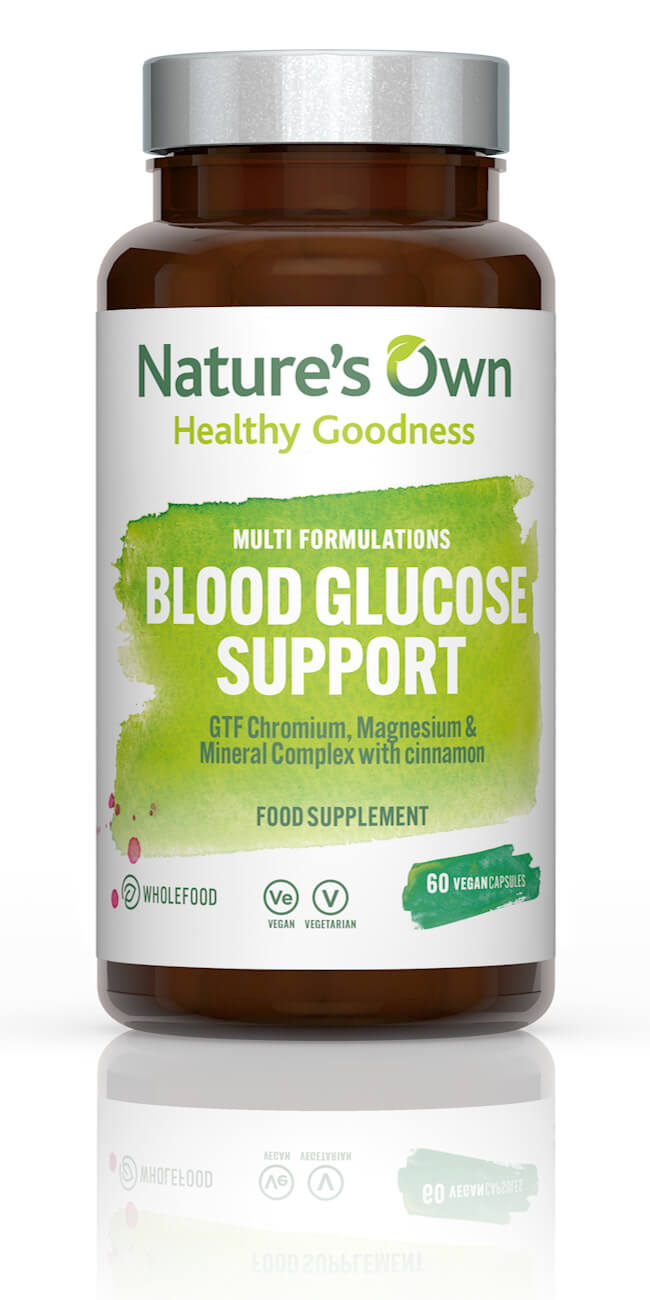 Blood Glucose Support
Blood Glucose Support is a Wholefood multi-mineral formula designed to help maintain normal blood sugar levels and macronutrient metabolism.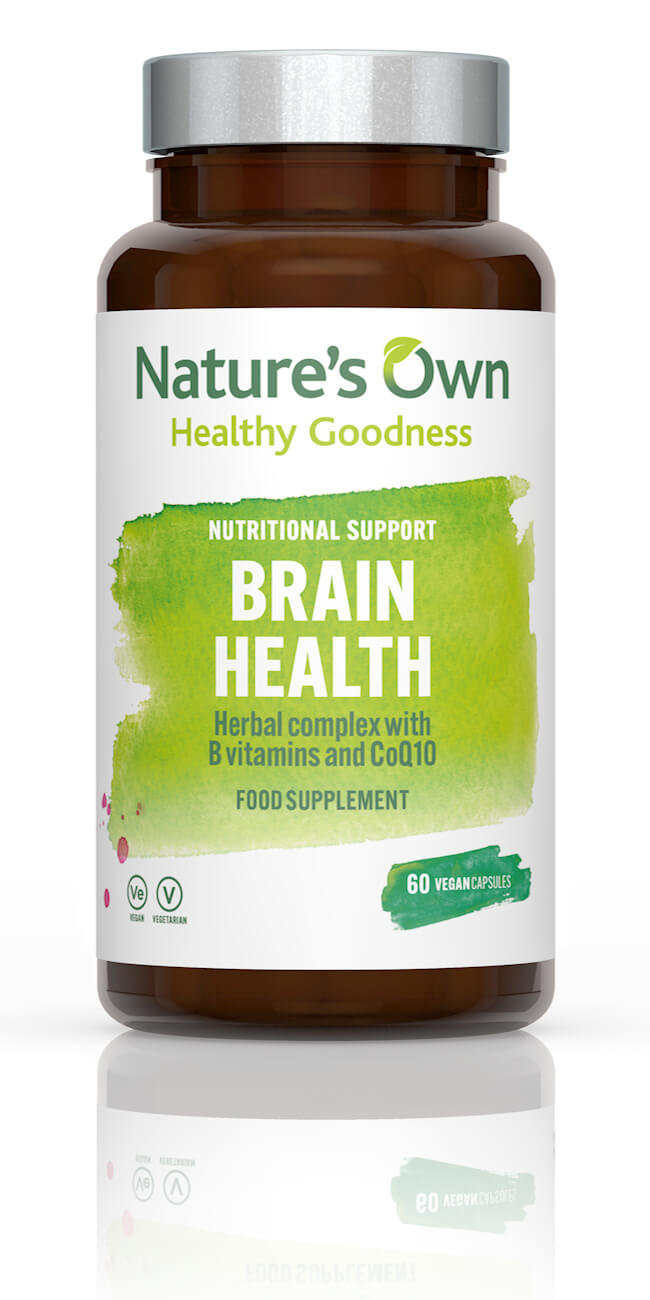 Brain Health
Brain Health is a unique multi-nutrient and herbal complex providing vitamins B1, B6, B12, folic acid, CoQ10, l-carnitine, bacopa monnieri and ginkgo biloba.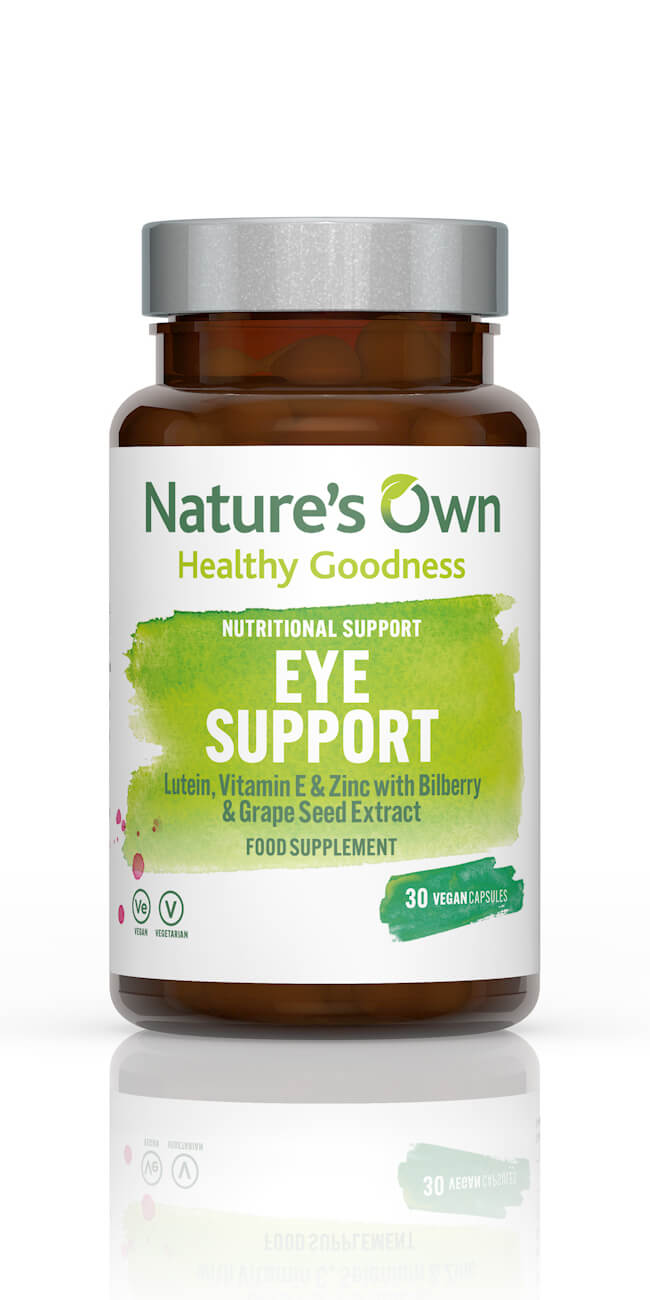 Eye Support
A high-potency antioxidant formula providing a comprehensive range of nutrients which are supportive of, and protective to eye tissue.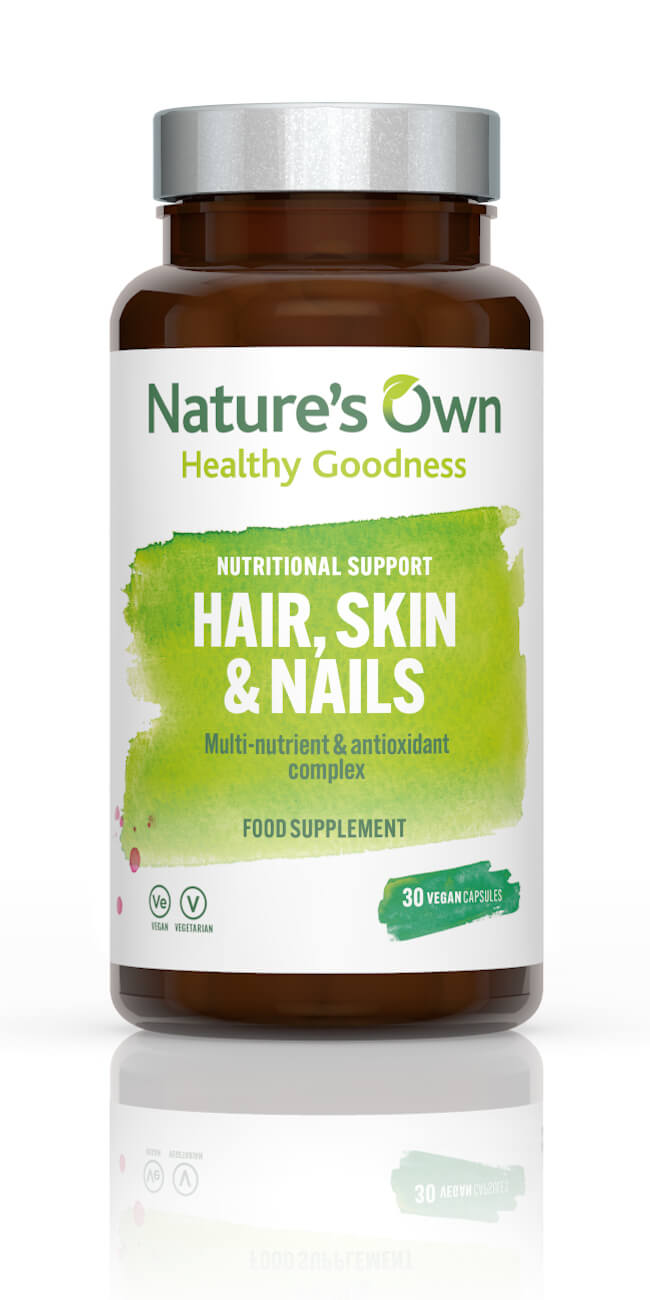 Hair, Skin & Nails
Provides a carefully selected blend of nutrients which play a specific role in supporting the structure and condition of hair, skin and nails.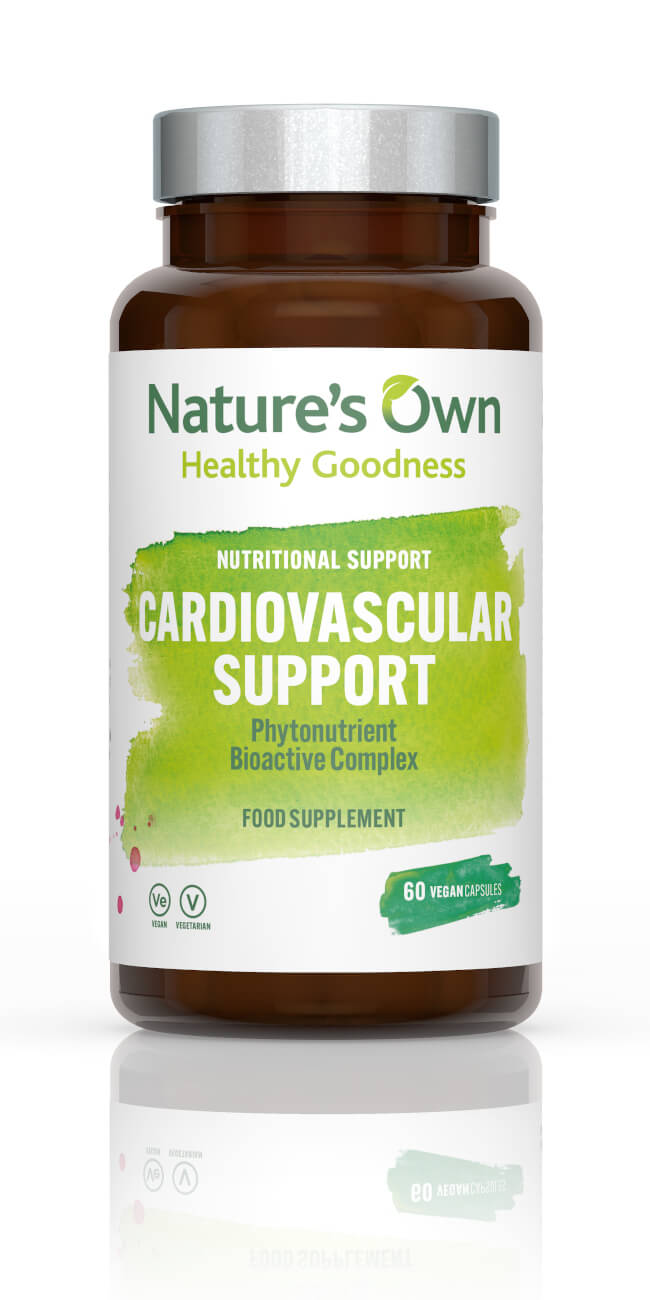 Cardiovascular Support
A powerful formula tailored to support cardiovascular health. Provides citrulline and cysteine alongside high levels of botanicals and natural antioxidants.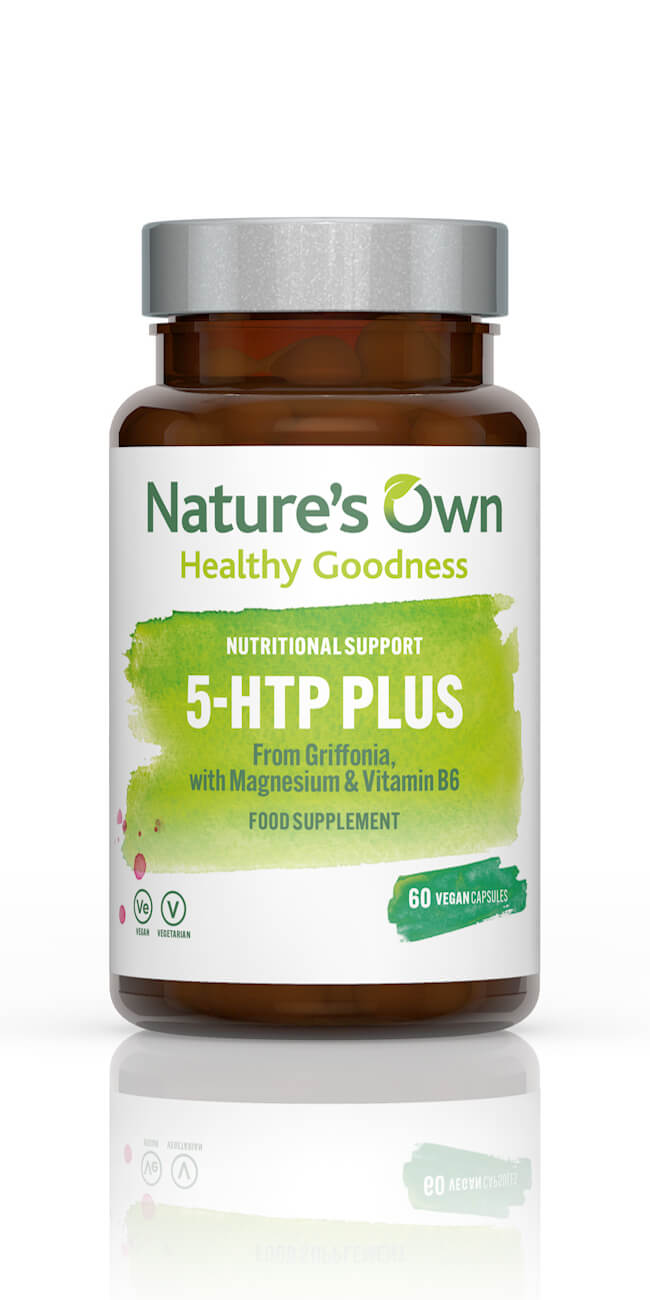 5-HTP Plus
5-HTP is a precursor to serotonin; the brain chemical known as the 'happy hormone'. Also contains magnesium and vitamin B6.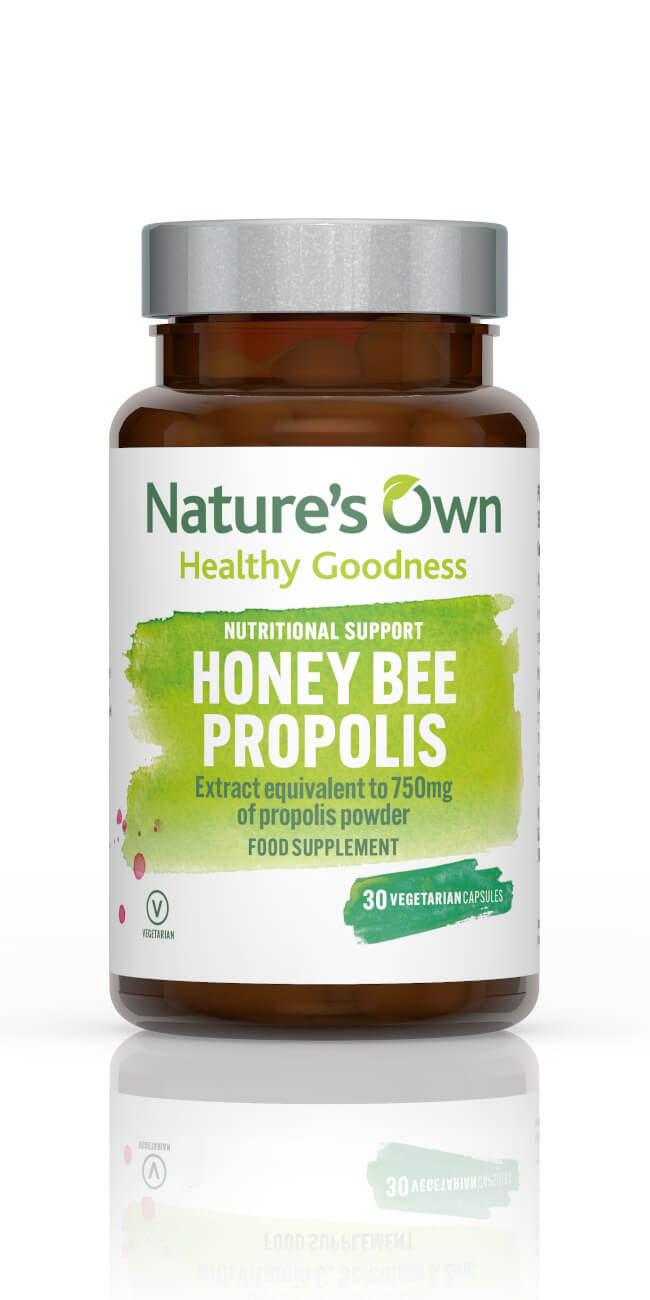 Honey Bee Propolis
Propolis is one of nature's richest sources of bioflavonoids, making it an excellent natural antioxidant. Pure, additive free and from a sustainable source.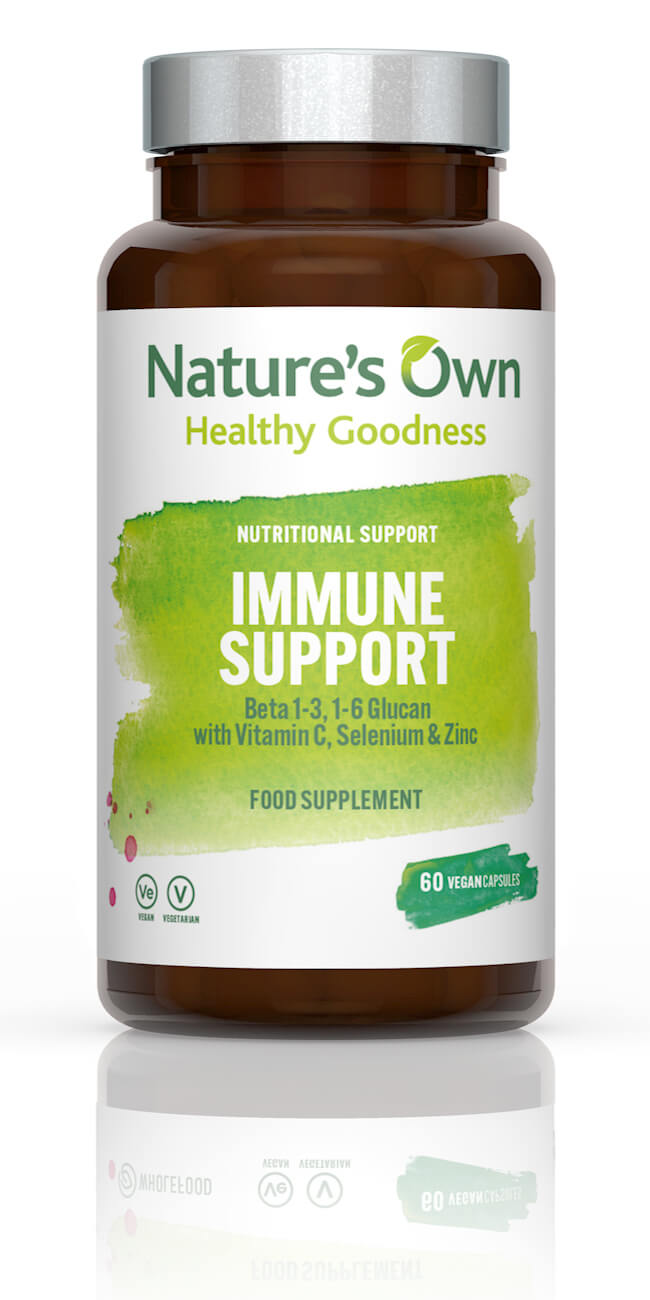 Immune Support
Immune Support provides beta 1-3, 1-6 glucan alongside vitamin C, selenium and zinc which all contribute to the normal function of the immune system.
Joint Support
Joint Support is a natural phytonutrient and herbal complex providing glucosamine hydrochloride, MSM, curcumin and boswellia serrata.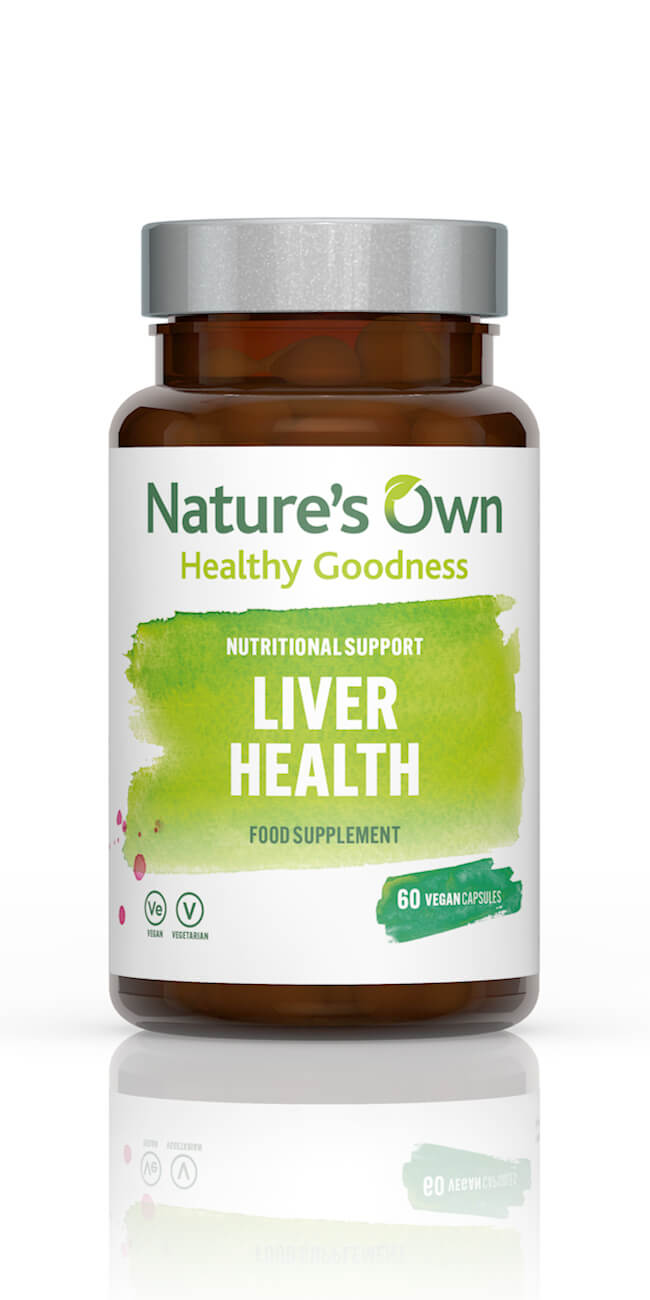 Liver Health
Liver Health is a botanical formula comprising milk thistle, dandelion, turmeric, schisandra, burdock and artichoke.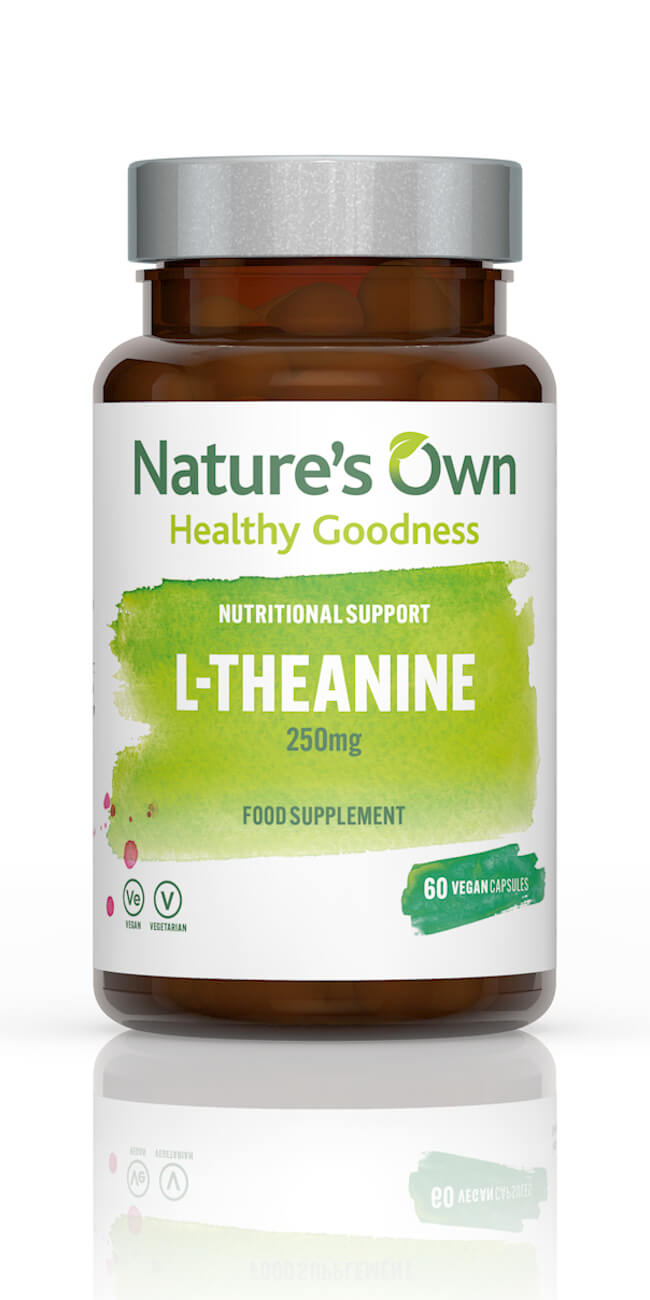 L-Theanine
L-Theanine supports the production of GABA (a calming brain neurotransmitter) and alpha brain waves, which are associated with a state of relaxation.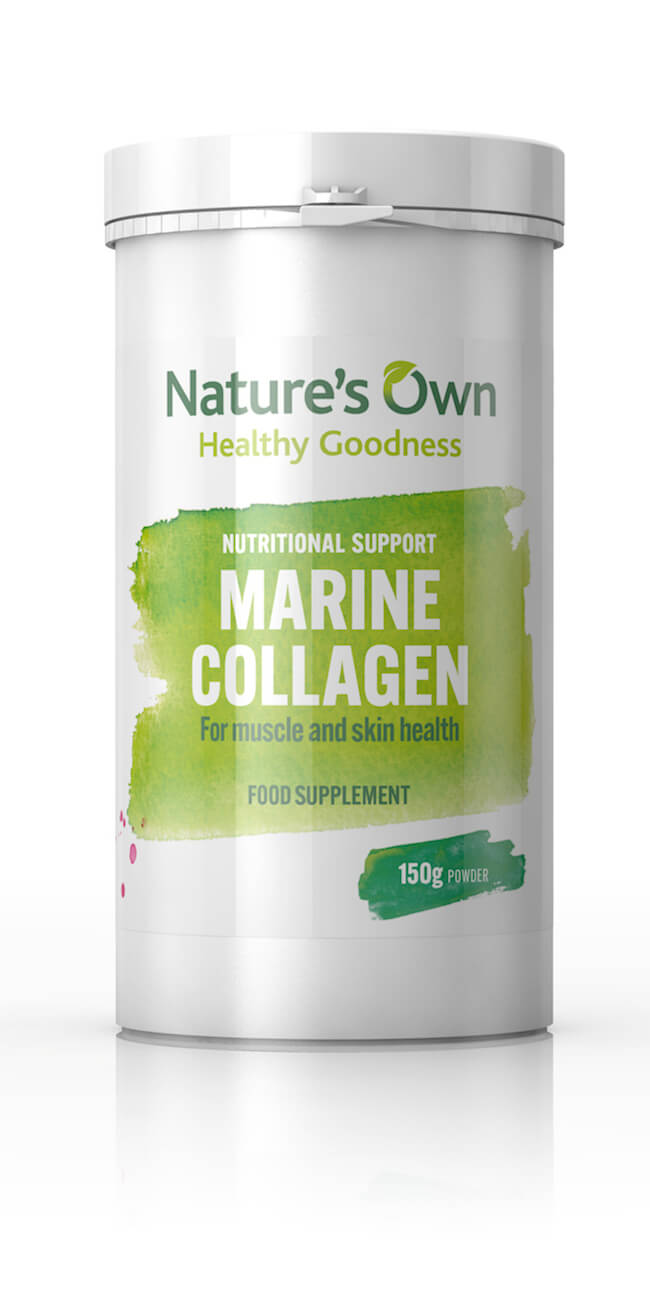 Marine Collagen
A bioactive collagen peptide formulation from sustainable whitefish, which is odourless and tasteless. For the health of connective tissue including skin and muscle.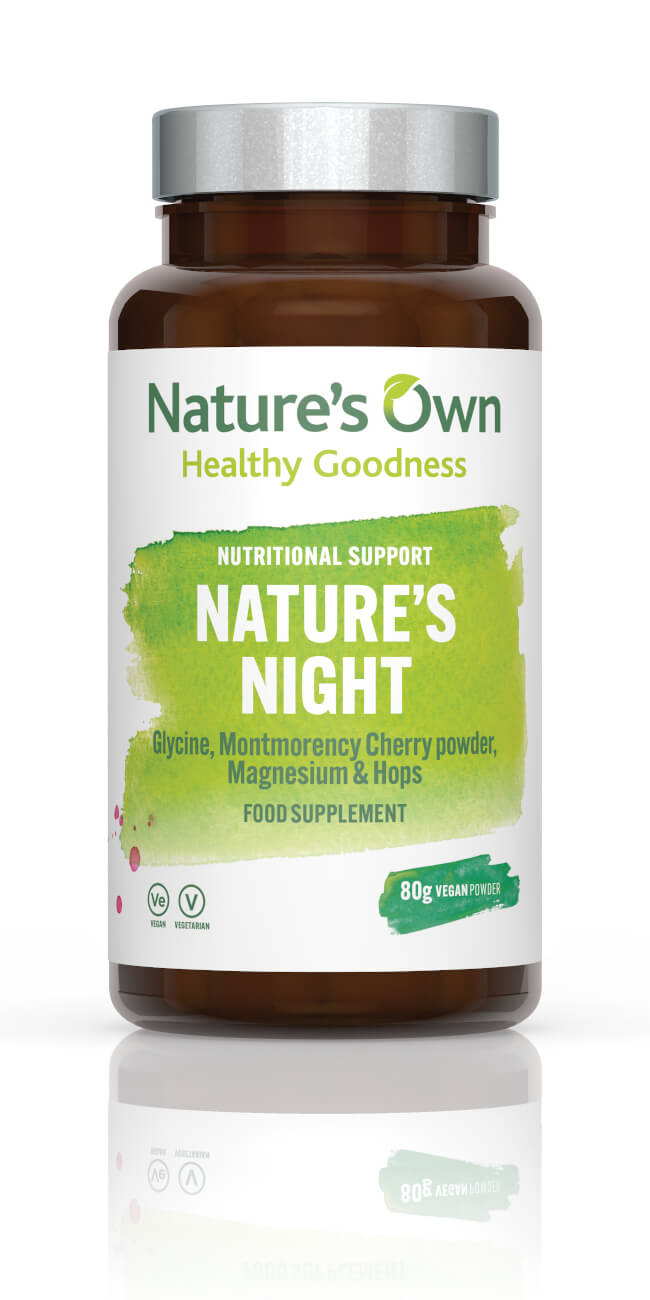 Nature's Night
Nature's Night provides a combination of glycine, hops, magnesium and montmorency cherry to naturally soothe and support sleep.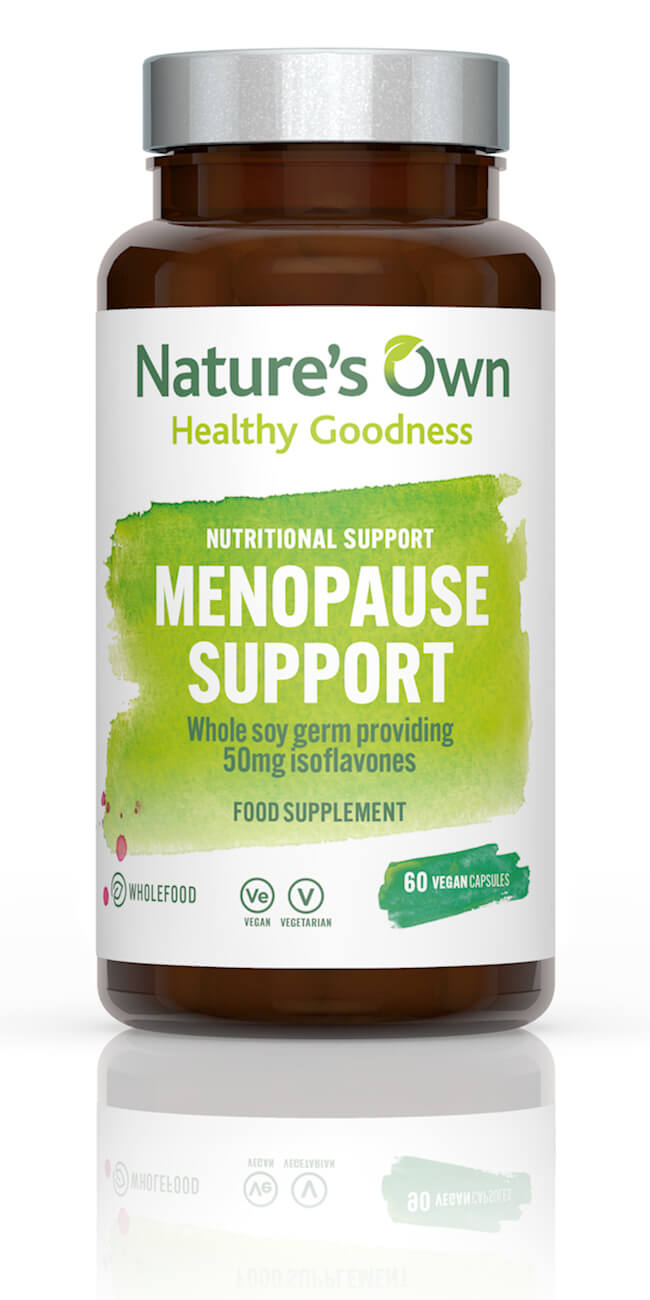 Menopause Support
Menopause Support is a Wholefood supplement providing 100% natural isoflavones made from whole soy germ. For women during and after the menopause.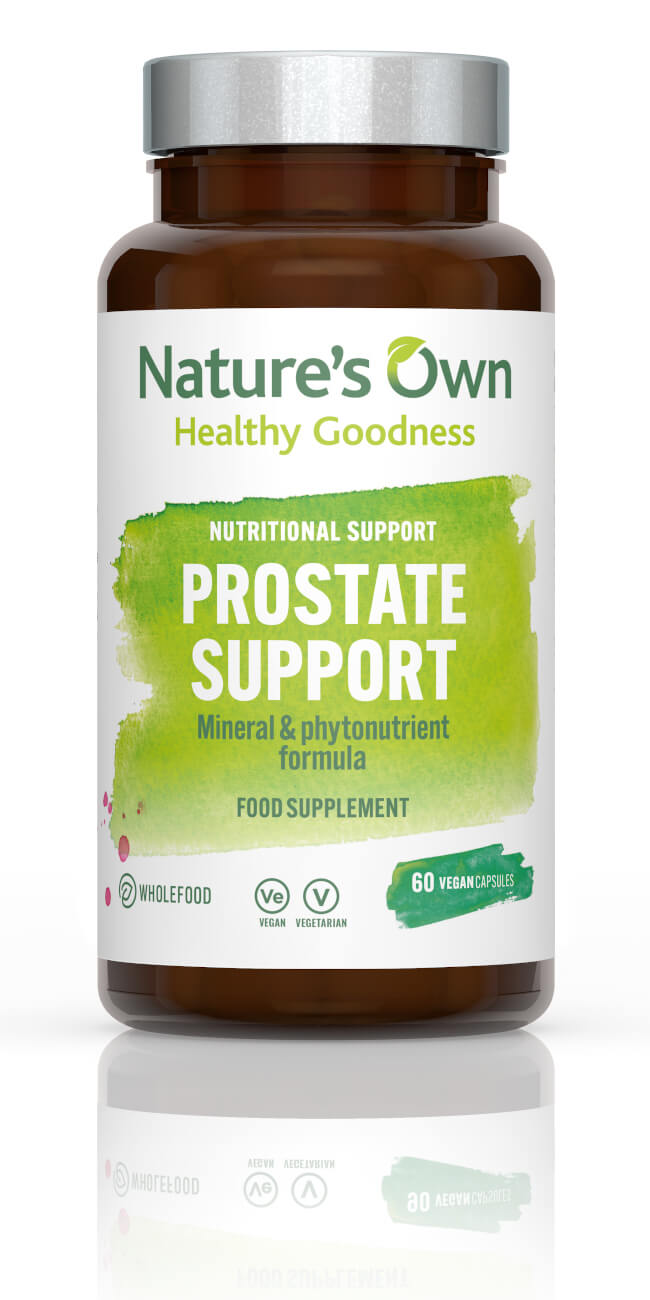 Prostate Support
Provides a combination of lycopene, phytosterols, pumpkin seed extract, zinc and urtica dioica (nettle) to support the health of the prostate gland.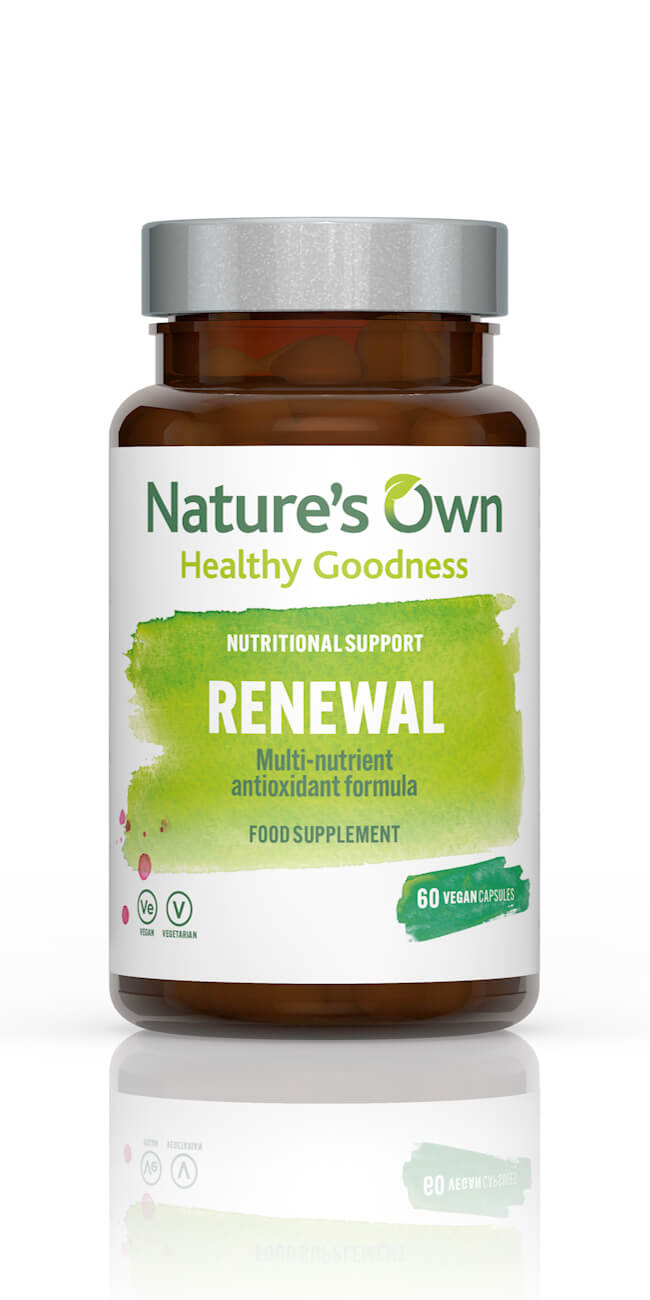 Renewal
Ageing occurs when the energy producing components of cells deteriorate. Renewal is a powerful antioxidant formula designed to support healthy cell activity.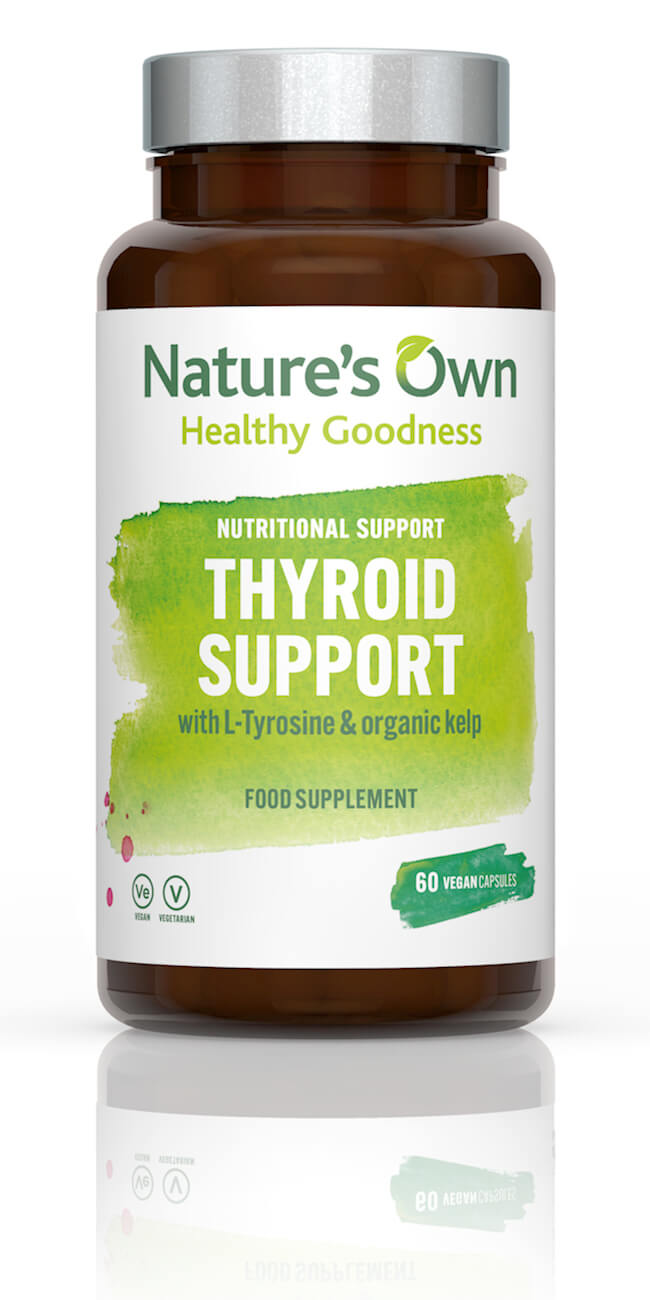 Thyroid Support
A combination of nutrients including organic kelp which is naturally rich in iodine. Iodine contributes to the production of thyroid hormones and normal thyroid function.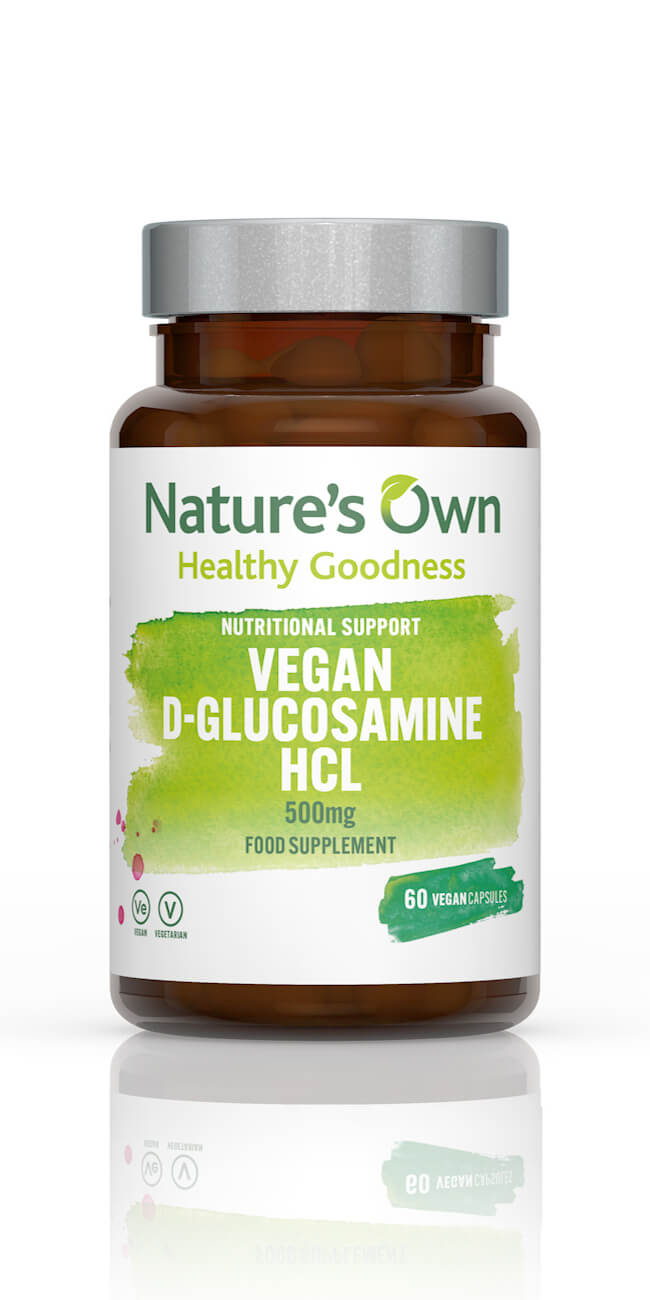 Vegan D-Glucosamine HCL
Glucosamine provides raw material for the building blocks of cartilage around joints. Derived from fermented corn, so suitable for vegetarians and vegans.