Vitamins
Vitamins play a vital role within the body and are an essential part of a healthy diet. However, the demands of 21st century living can often make meeting the daily requirements for vitamins that little bit more challenging. Nature's Own offer a selection of vitamin supplements, including single vitamins and multivitamins, to support your nutritional needs. All our vitamins are suitable for vegetarians and vegans.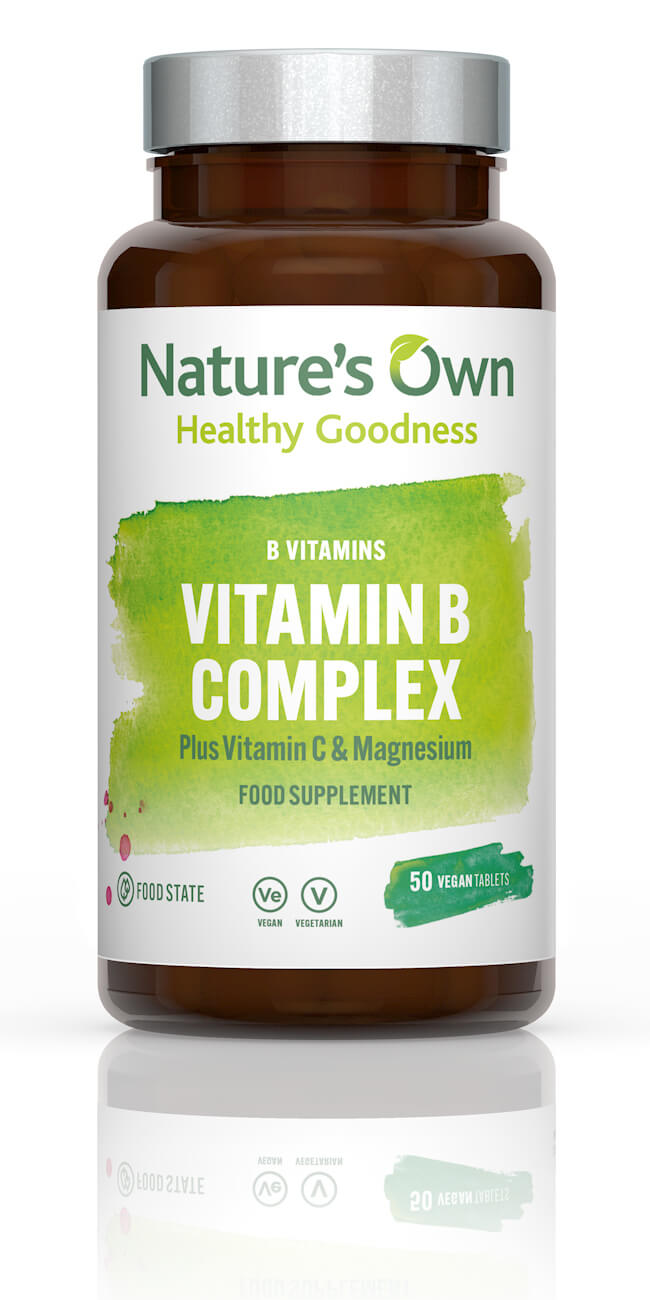 Vitamin B Complex
A Food State supplement providing all essential B vitamins alongside vitamin C, magnesium, choline, inositol and PABA for more comprehensive support.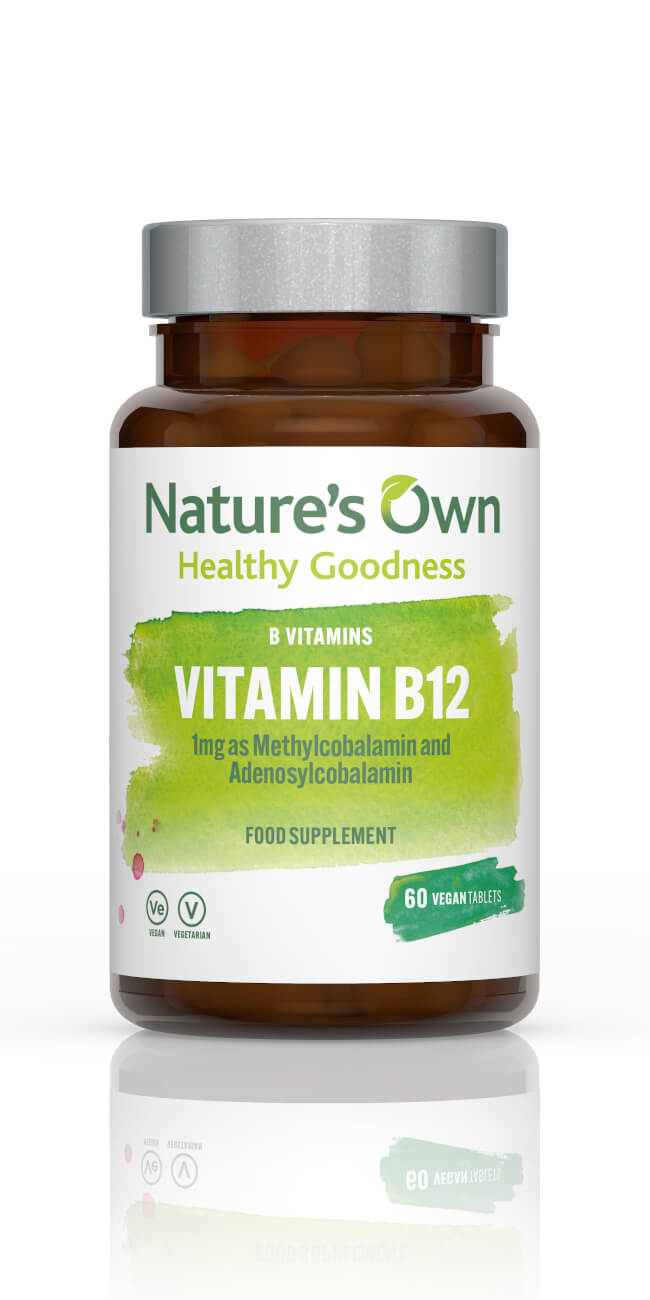 Vitamin B12 Sublingual
A high potency vitamin B12 supplement providing methylcobalamin and adenosylcobalamin; both are active forms of vitamin B12.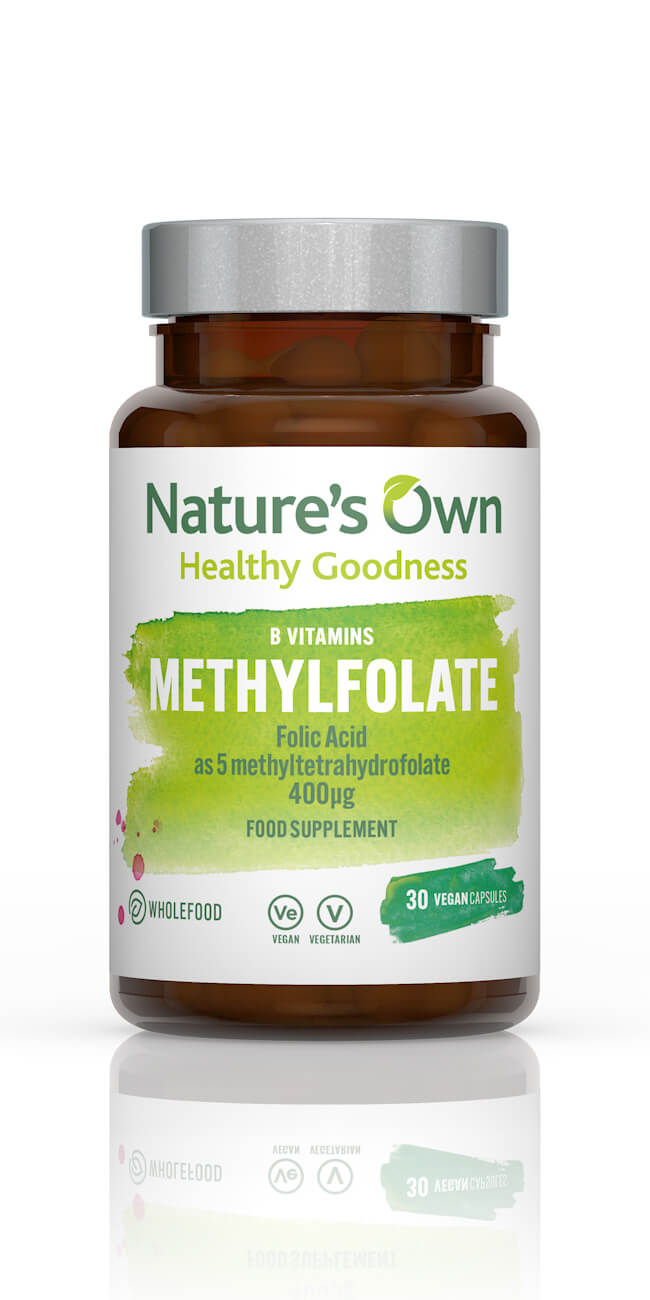 Methylfolate
Folic Acid provided as 5 methyltetrahydrofolate in a Wholefood base of alfalfa. A stable, safe and bio-effective supplemental form of folate.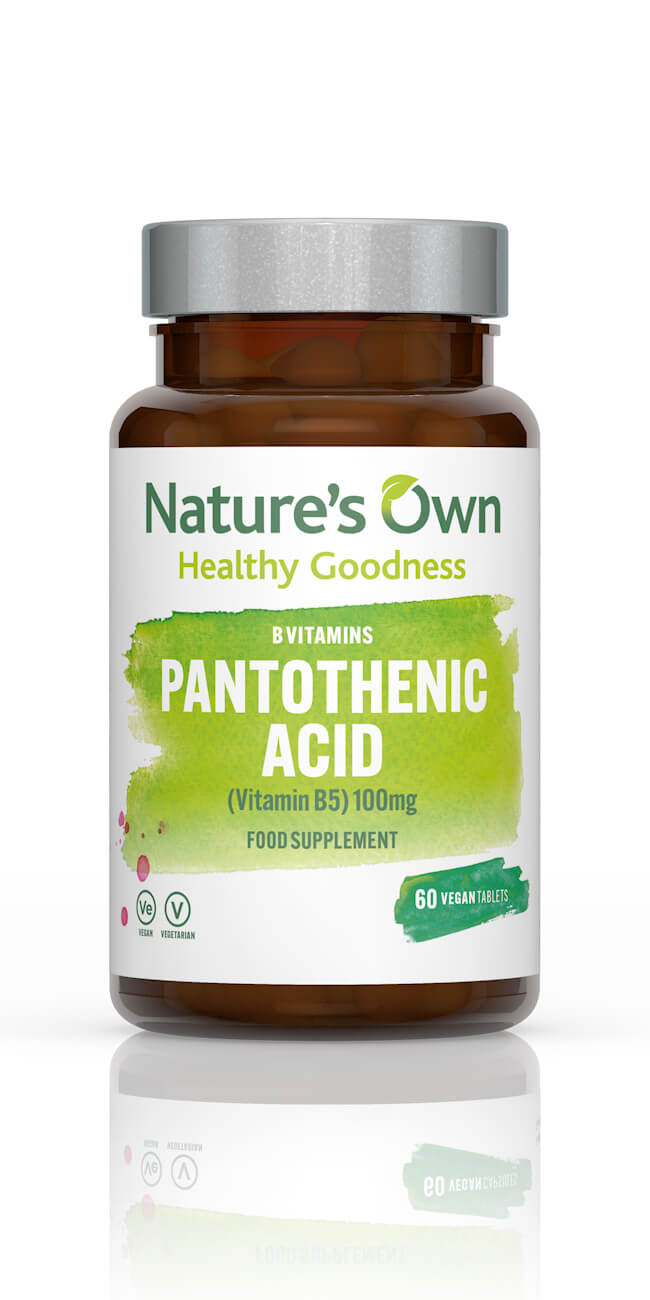 Pantothenic Acid
Provides 100mg of vitamin B5 to support mental performance and the reduction of tiredness and fatigue.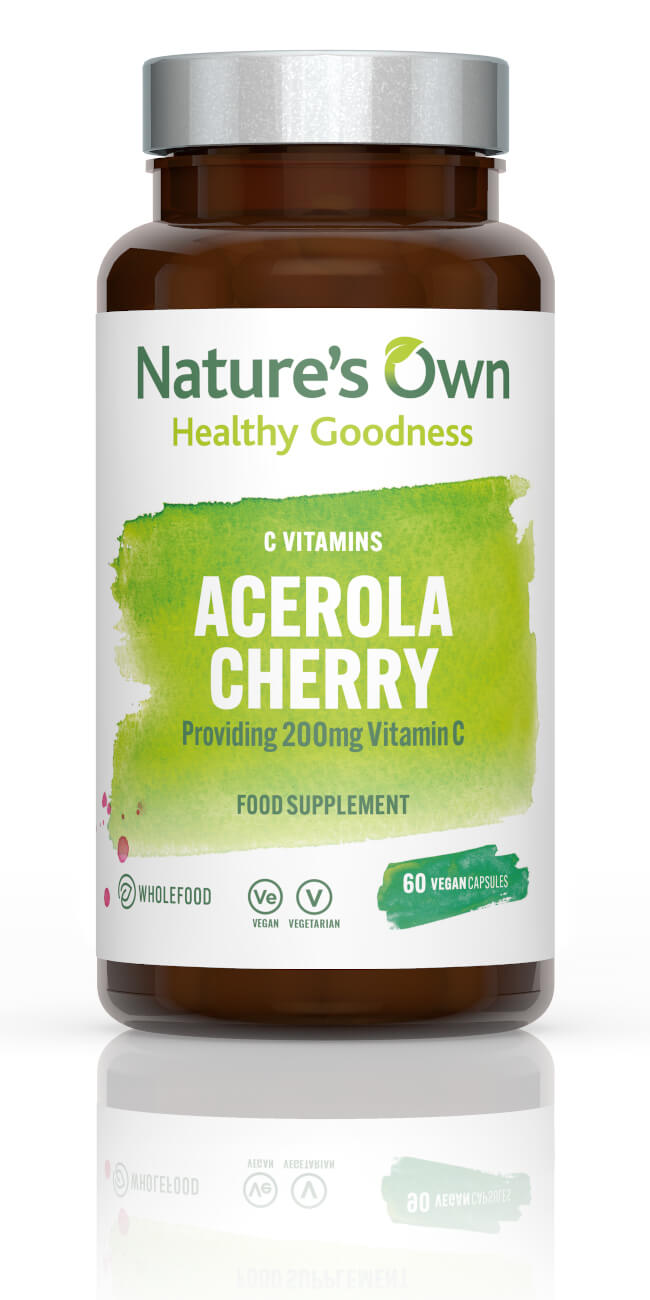 Acerola Cherry
A gentle, non-acidic Wholefood vitamin C supplement. Acerola cherry is one of the richest known natural sources of vitamin C.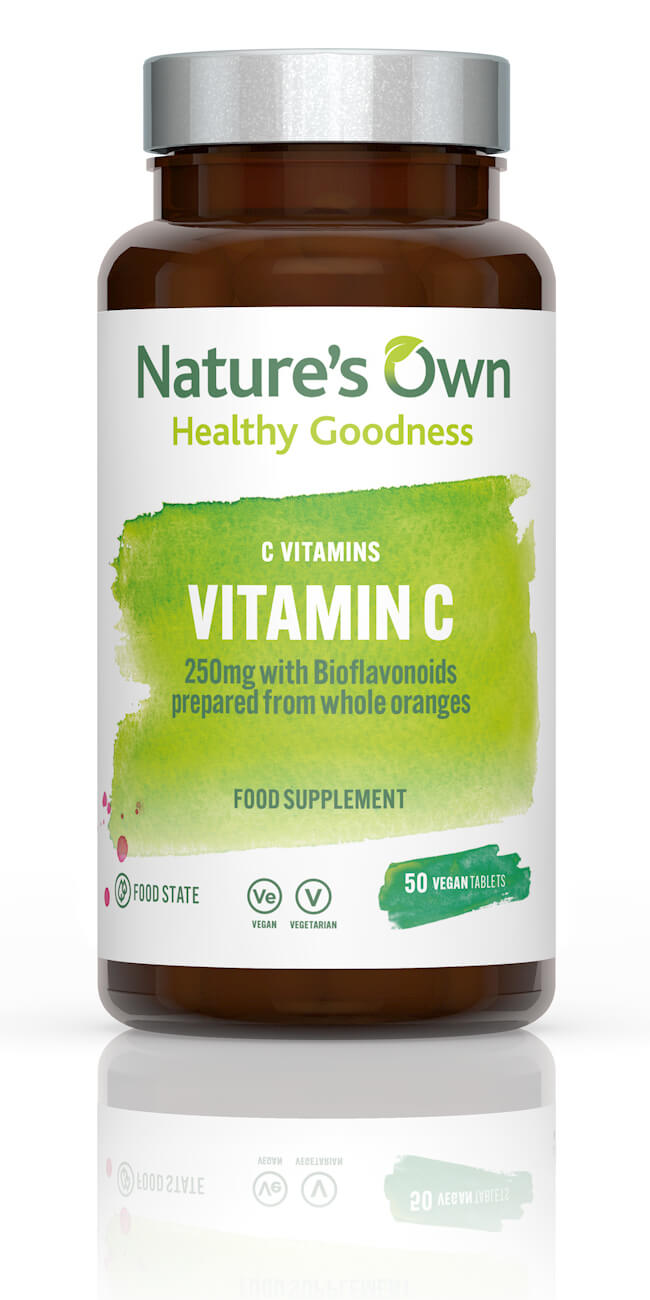 Vitamin C 250mg
Food State vitamin C is beneficially combined in citrus pulp to provide a concentrated source of vitamin C with naturally occurring bioflavonoids.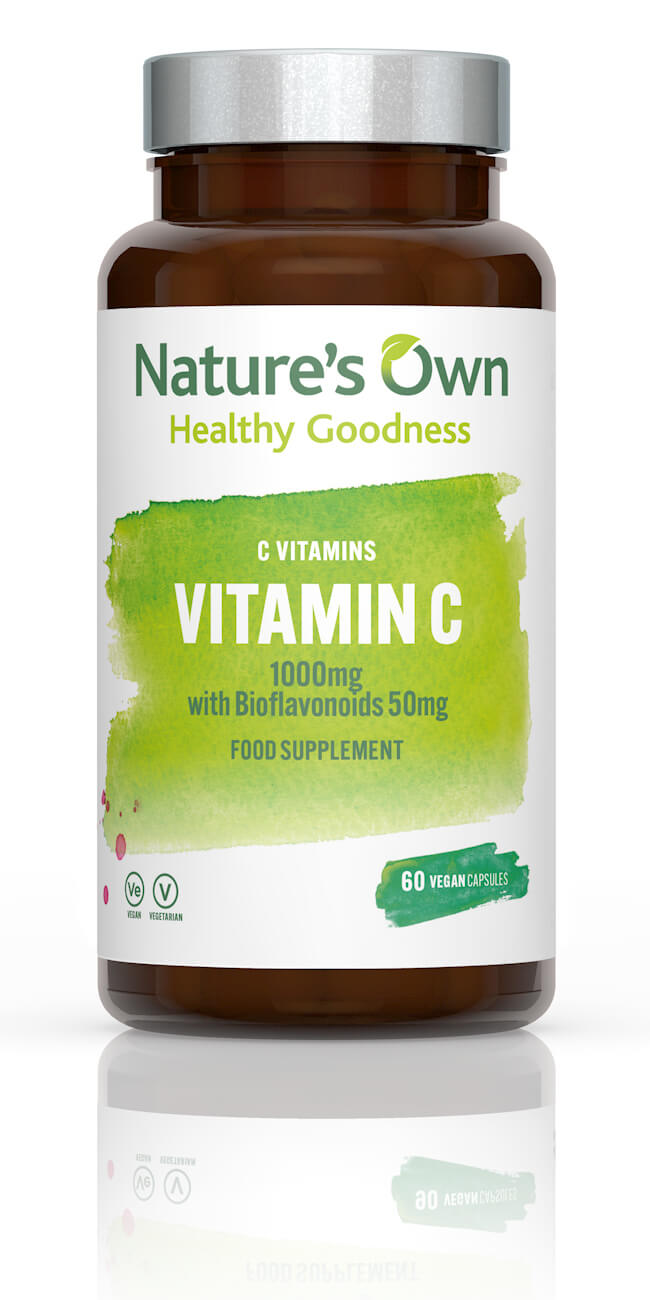 Vitamin C 1000mg
High potency vitamin C in the form of ascorbic acid, combined with bioflavonoids. Great for individuals looking for a high dose of vitamin C.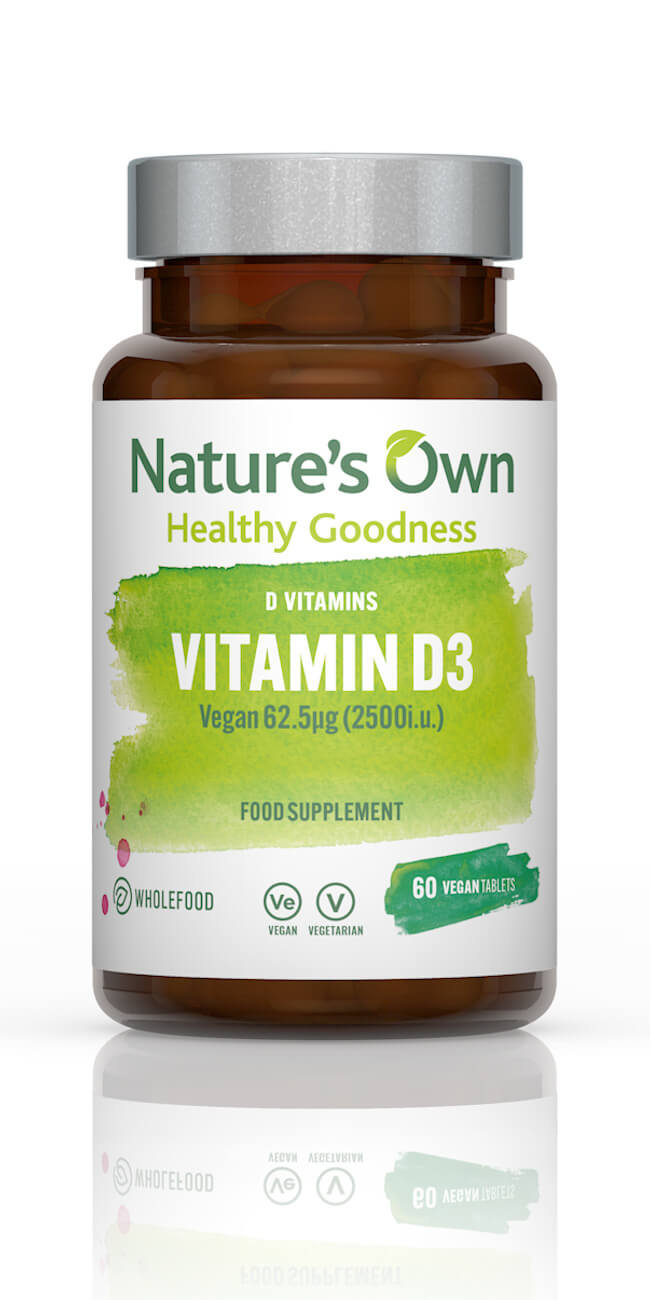 Vitamin D3
A Wholefood vitamin D3 supplement derived from lichen, making it suitable for vegetarians and vegans.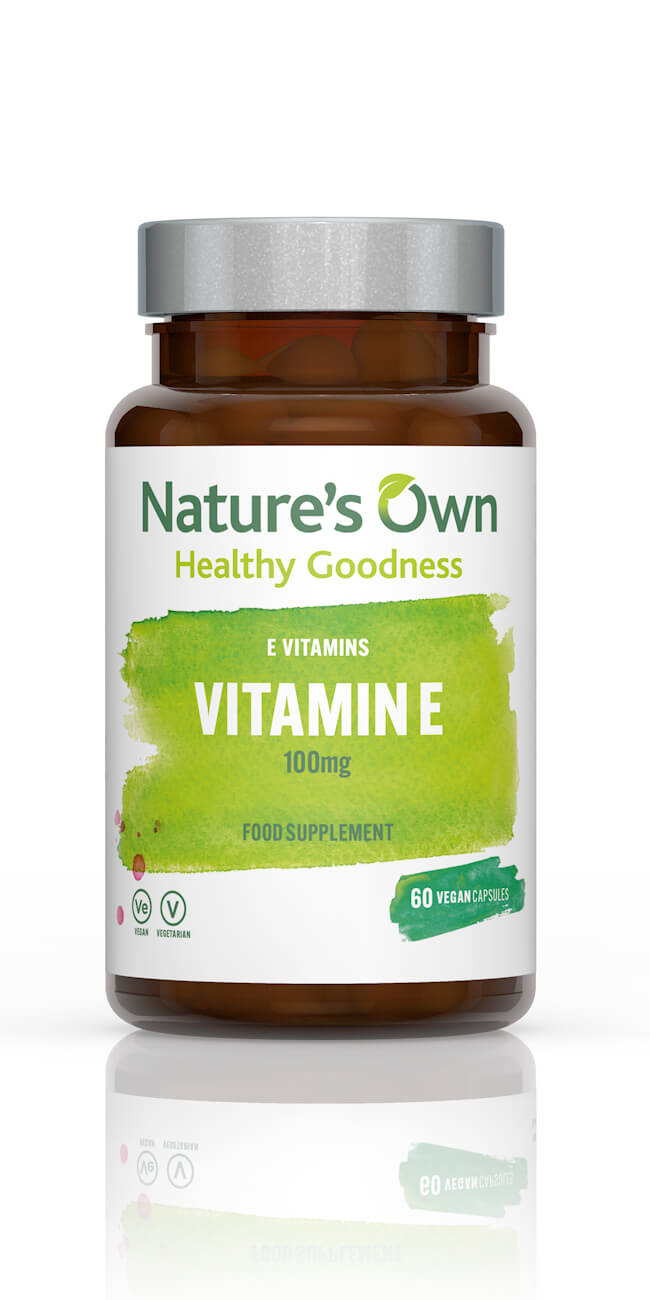 Vitamin E
Vitamin E is an antioxidant known to help protect the body against oxidative stress. Provides 100mg of vitamin E per capsule.